Hospitality Trends with a Local Feel
Washington State tribal communities like the Squaxin Island Tribe have succeeded in creating destinations that boost the economic vitality of areas off the beaten path. The Little Creek Casino Resort isn't located on the I-5 corridor, but has created all-inclusive getaway that draws visitors from all around. The most rewarding aspect of designing these resorts is combining national hospitality design trends with distinct Pacific Northwest flair and elements unique to the tribe.
The renovation goes beyond updated finishes - we knew that this was an opportunity to take the guest experience to the next level. In our re-visioning of the guest experience, the design team looked for inspiration in modern hospitality trends to create a fresh atmosphere for guests while maintaining the local and personalized feel.
Pops of Local Art and Color
Each room should immerse guests in the local culture and deepen the experience. Modern hotel design trends use color, texture and art to tell the story of the region and the people in it. For the Squaxin Island Tribe, identity is a critical component to design of the resort. The original design integrated art and culture unique to the tribe, and reflect the vital role they play in the region. For the design refresh, we wanted to maintain that presence while refreshing the look and feel of the rooms.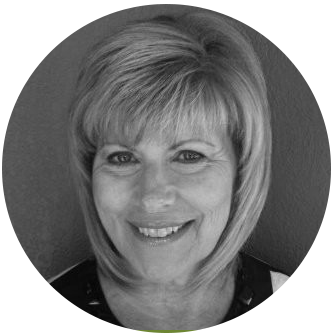 According to the Director of Hotel Operations, Barbara Davis,
Spa-like Bathroom Features
Staying at a resort like Little Creek should be an escape, and immersion in luxury. Guests enjoy the resort amenities and explore the local area during the day and want to return to their rooms for ultimate relaxation. Our team worked to improve the layout and design of the guest bathrooms to create a year-round destination for relaxation. Knowing that the resort guests wanted more than just a place to stay, we expanded and majorly upgraded many of the bathrooms - installing new, larger showers and jetted soaker tubs.
Enhanced Technological Compatibility
Escape from daily life doesn't necessarily mean escape from technology. In our study of emerging hospitality trends, we realized the importance of providing high-tech features to guests and made subtle improvements to the room which made them more accessible. Renovated rooms feature 55 inch LED TVs, and desk work space. USB chargers are built into the lamps to provide extra outlets without diminishing the aesthetic of the room decor.
See the Rooms for Yourself!
Attendees staying at the Resort for the 2018 Washington Indian Gaming Association Conference may have a firsthand look at one of these newly remodeled rooms. If you are attending the conference stop by the KMB booth. We hope to see you there!