Special Commitment Center (SCC) McNeil Island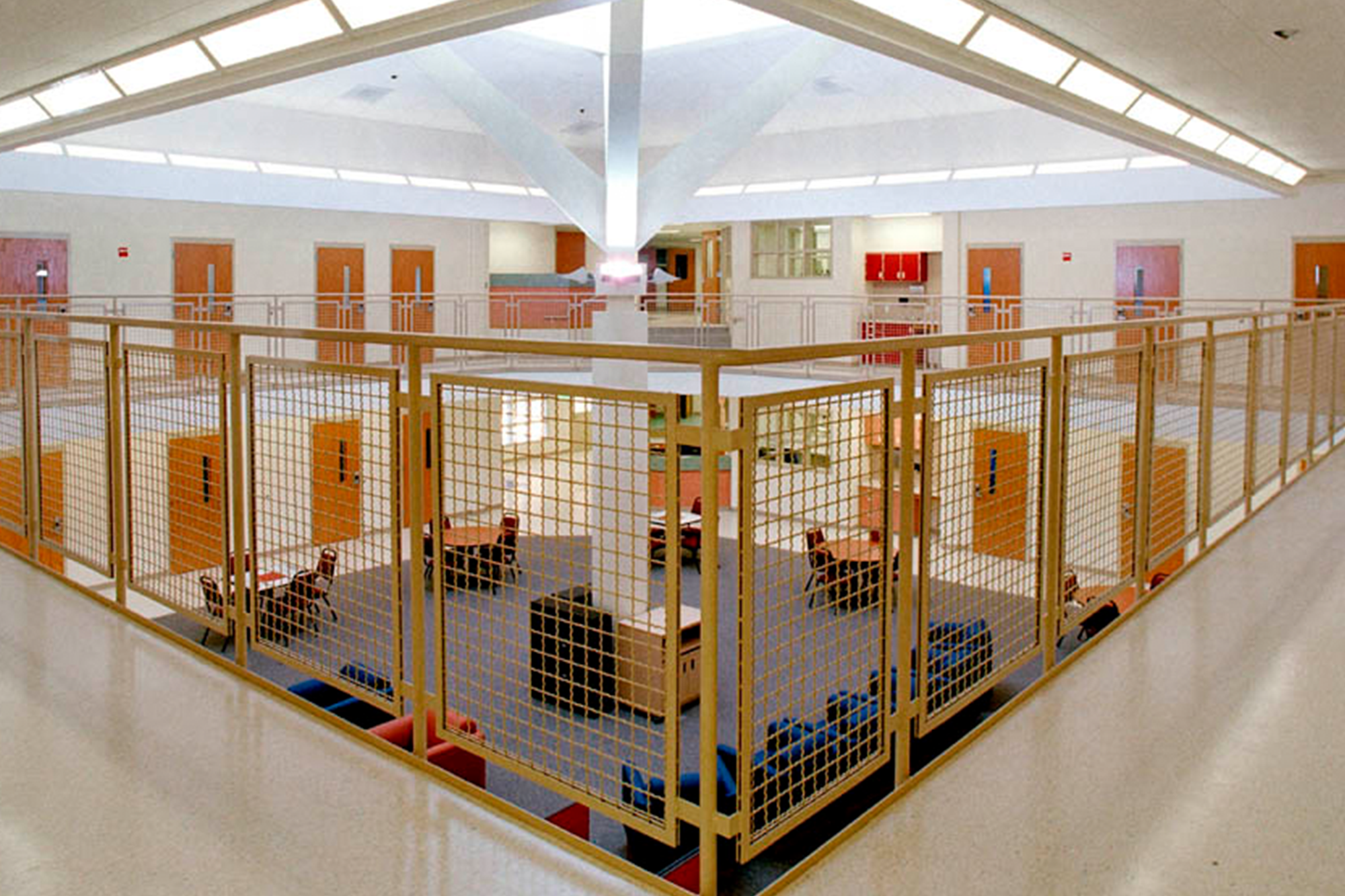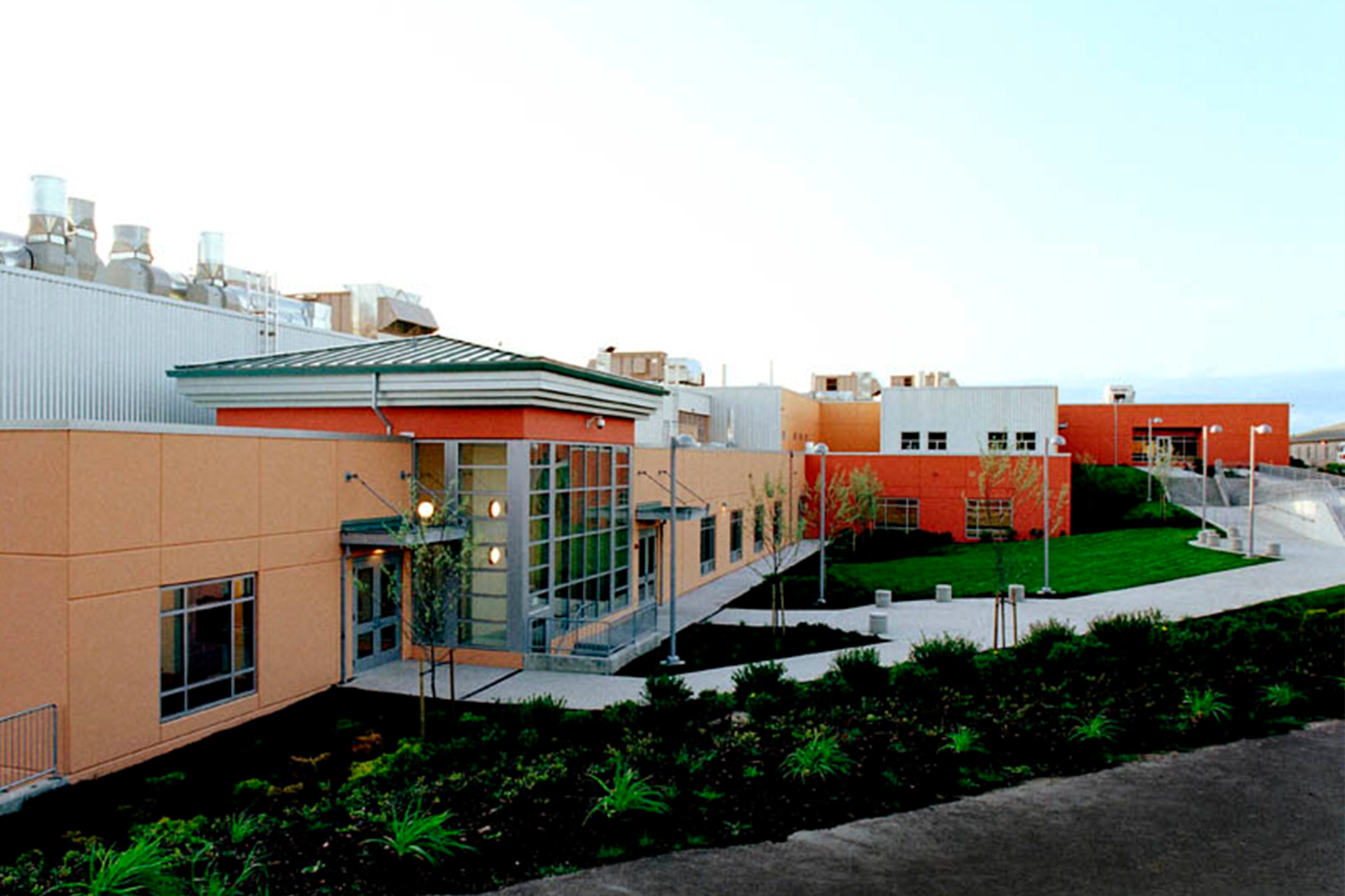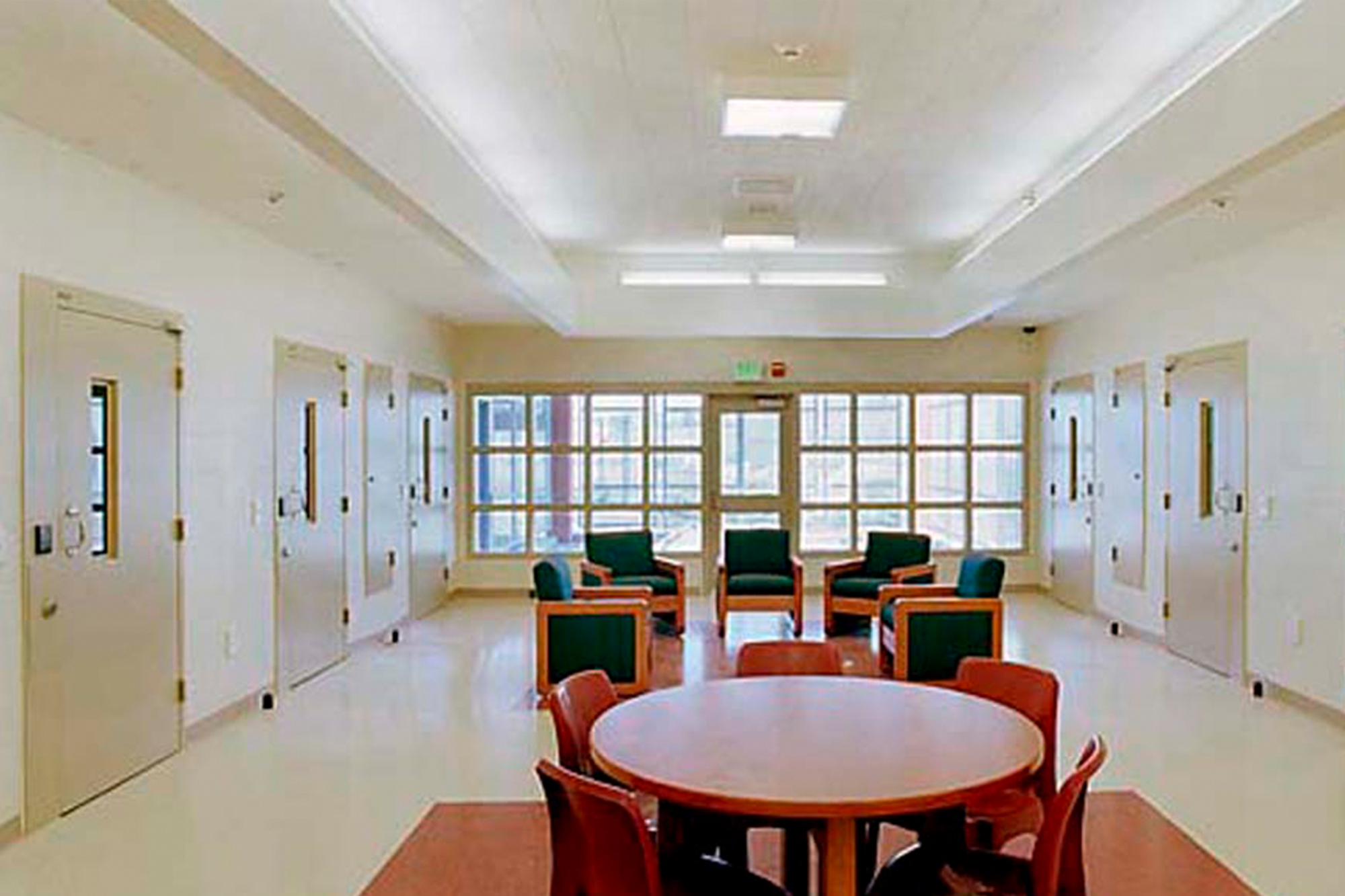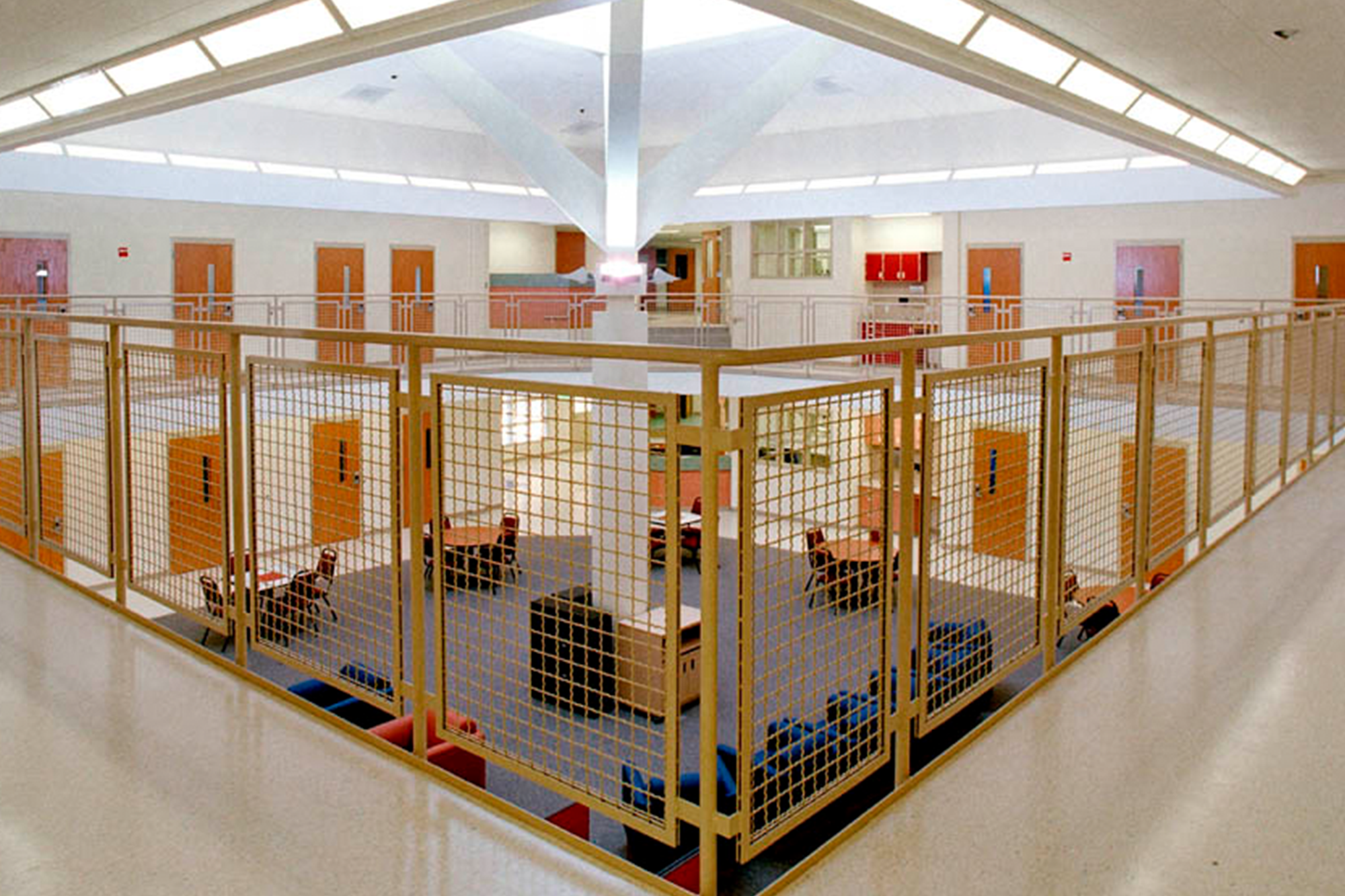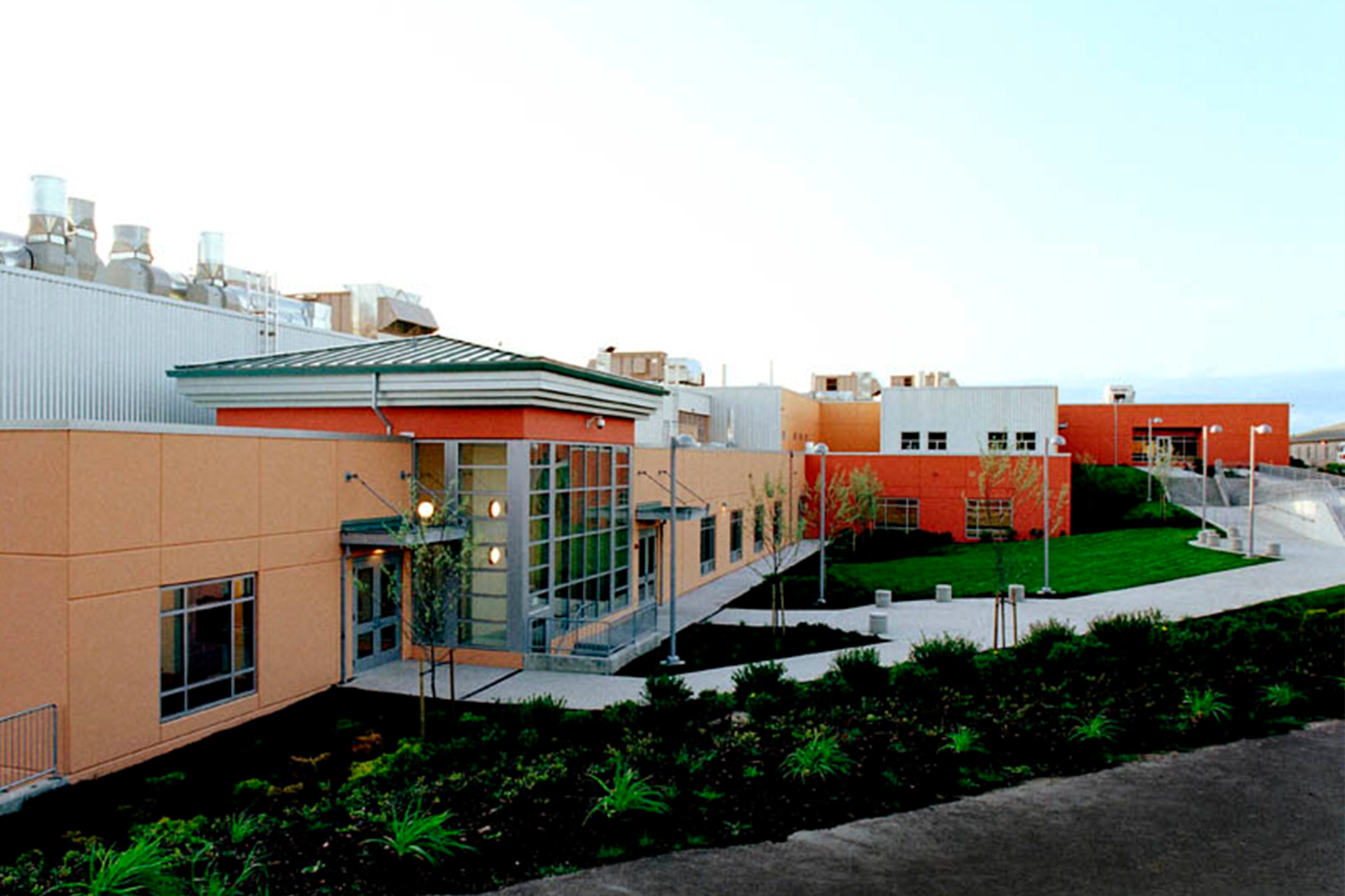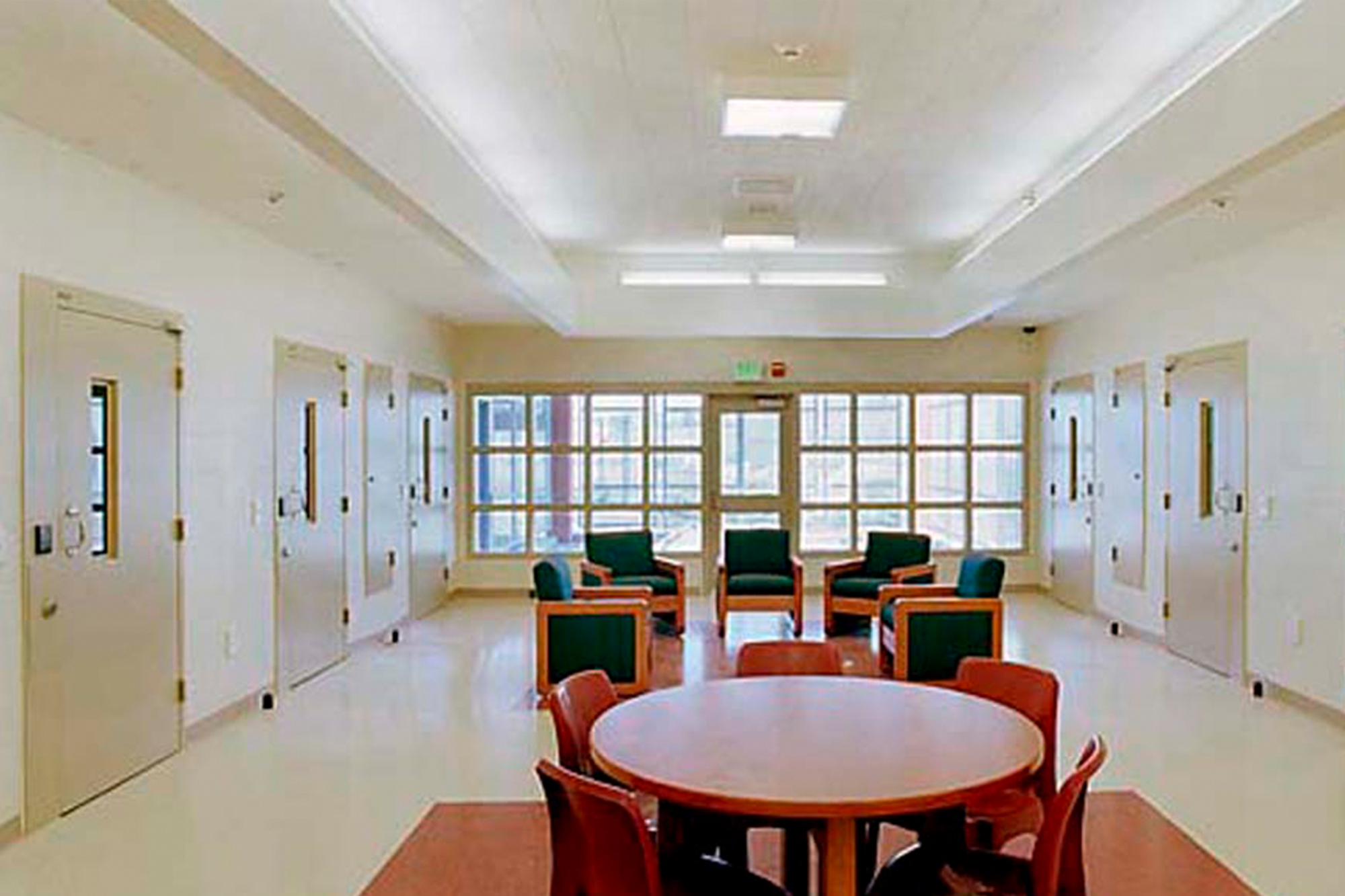 Special Commitment Center (SCC) McNeil Island
Client: Washington State Department of Social and Health Services
Location: McNeil Island, WA
Square Feet: 27,300 SF
Project Keywords: Multi-phase construction, Security Design, Treatment Facility, Correctional Housing
Project Description:
KMB led planning and design of a new 404-bed secure facility designed specifically for treatment of sexually violent predators civilly committed by court order. The facility presented unique security issues and the need for special levels of access to meet the varied needs of staff and the resident population. KMB designed and implemented touchscreen security controls that provide security levels from low-medium to maximum with a taut wire perimeter of 3,600 linear feet and two vehicle sallyports.
The facility provides a therapeutic environment to support multi-phased cognitive behavioral treatment programs that are designed to provide individualized self management tools to mitigate the risk of returning these most dangerous chronic sex offenders to the community. Project planning included special accommodations for a wide range of special needs residents. Housing facilities were designed for flexibility and recognition of treatment progress. Behavior management needs ranged in security level from low-medium to maximum, including both male and female residents.