Panorama Hall Addition, Panorama City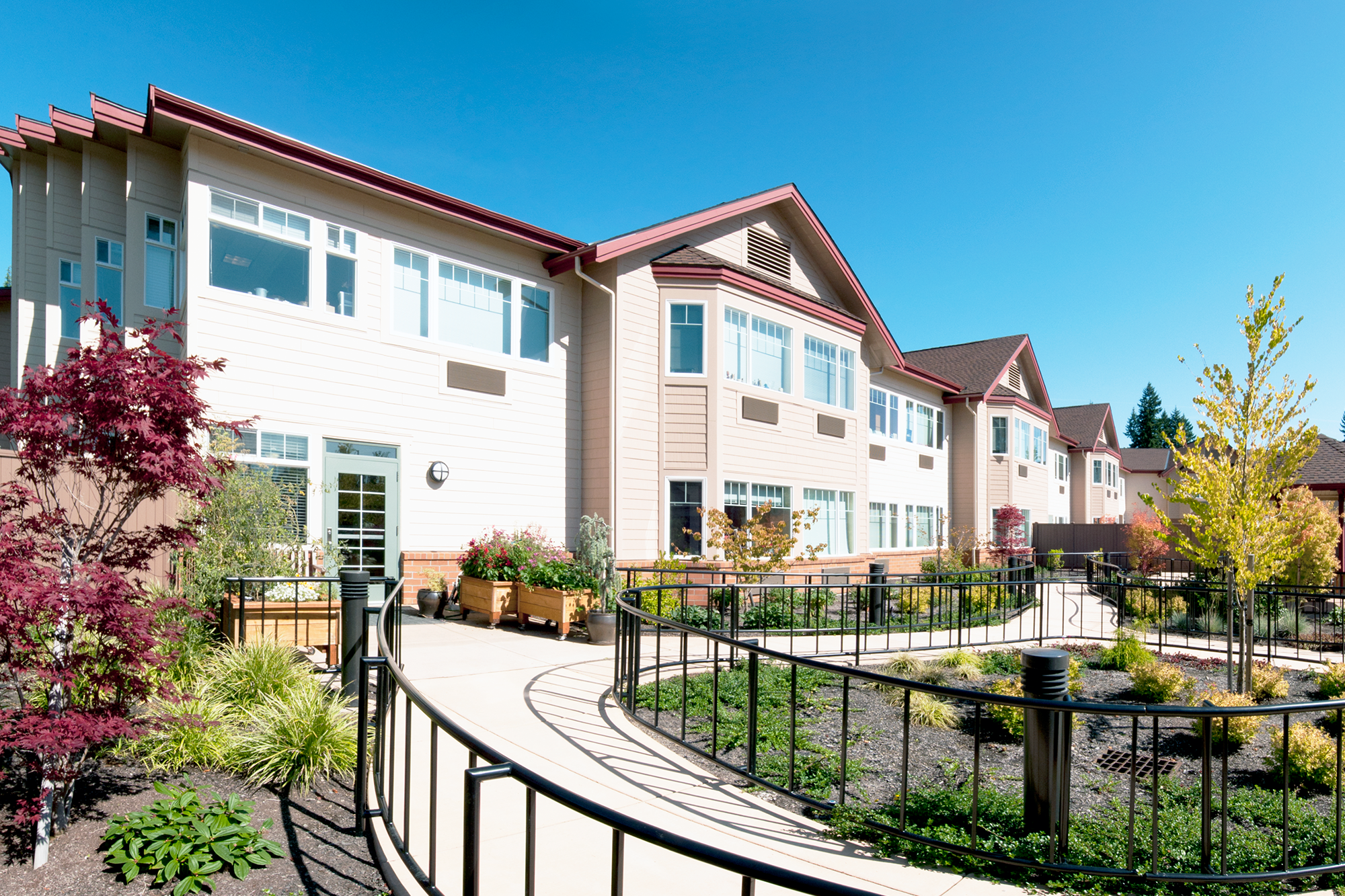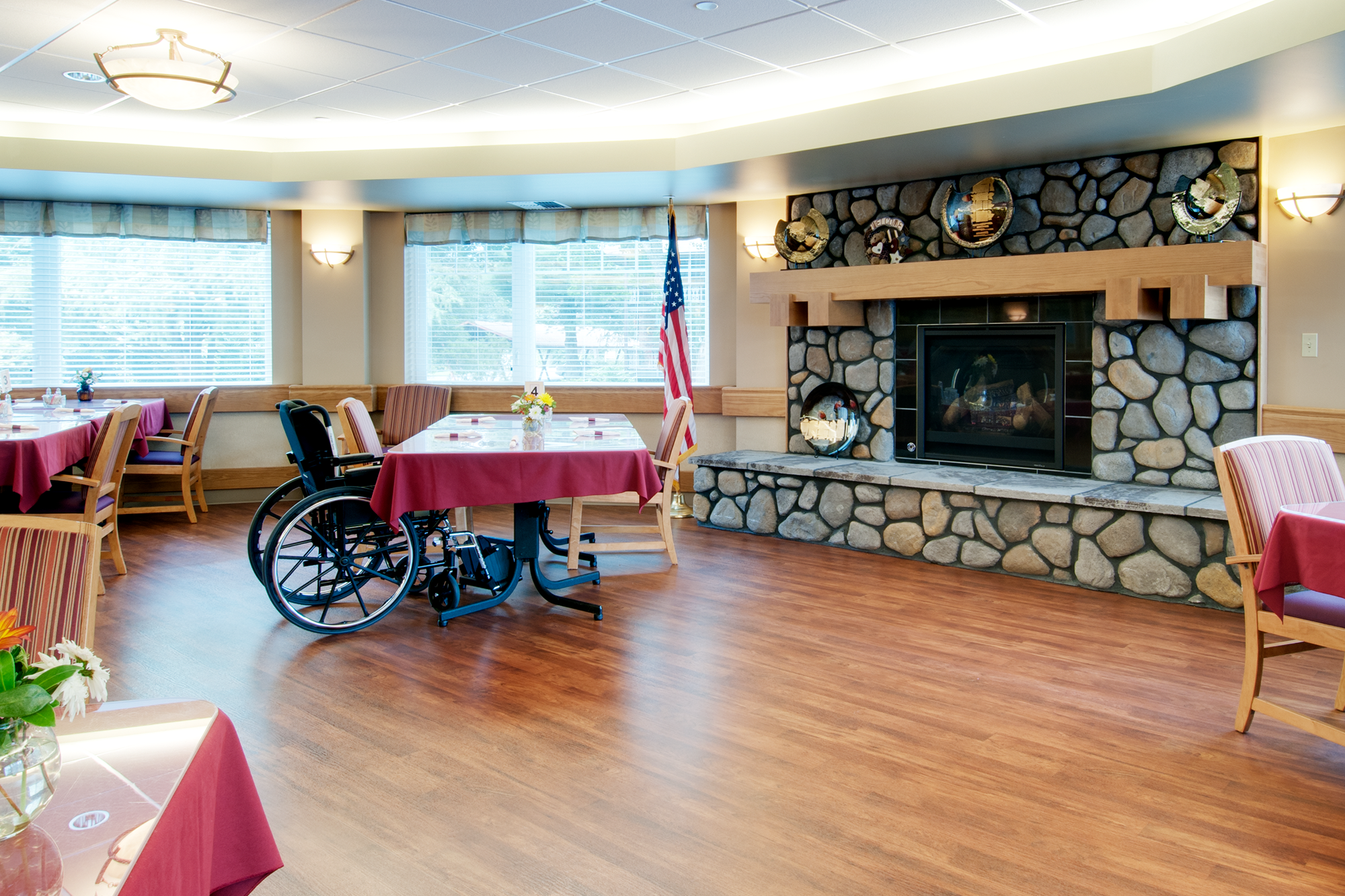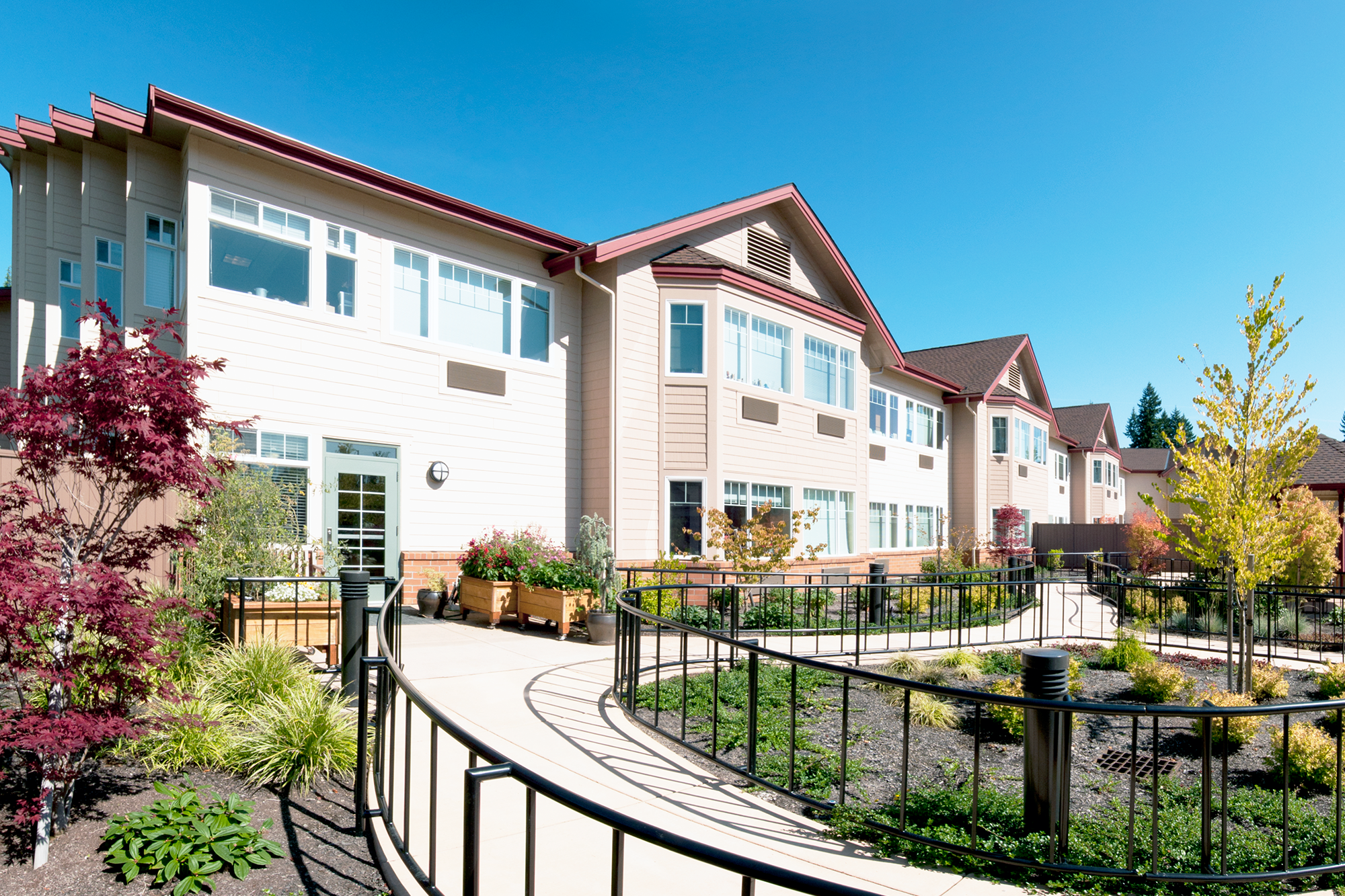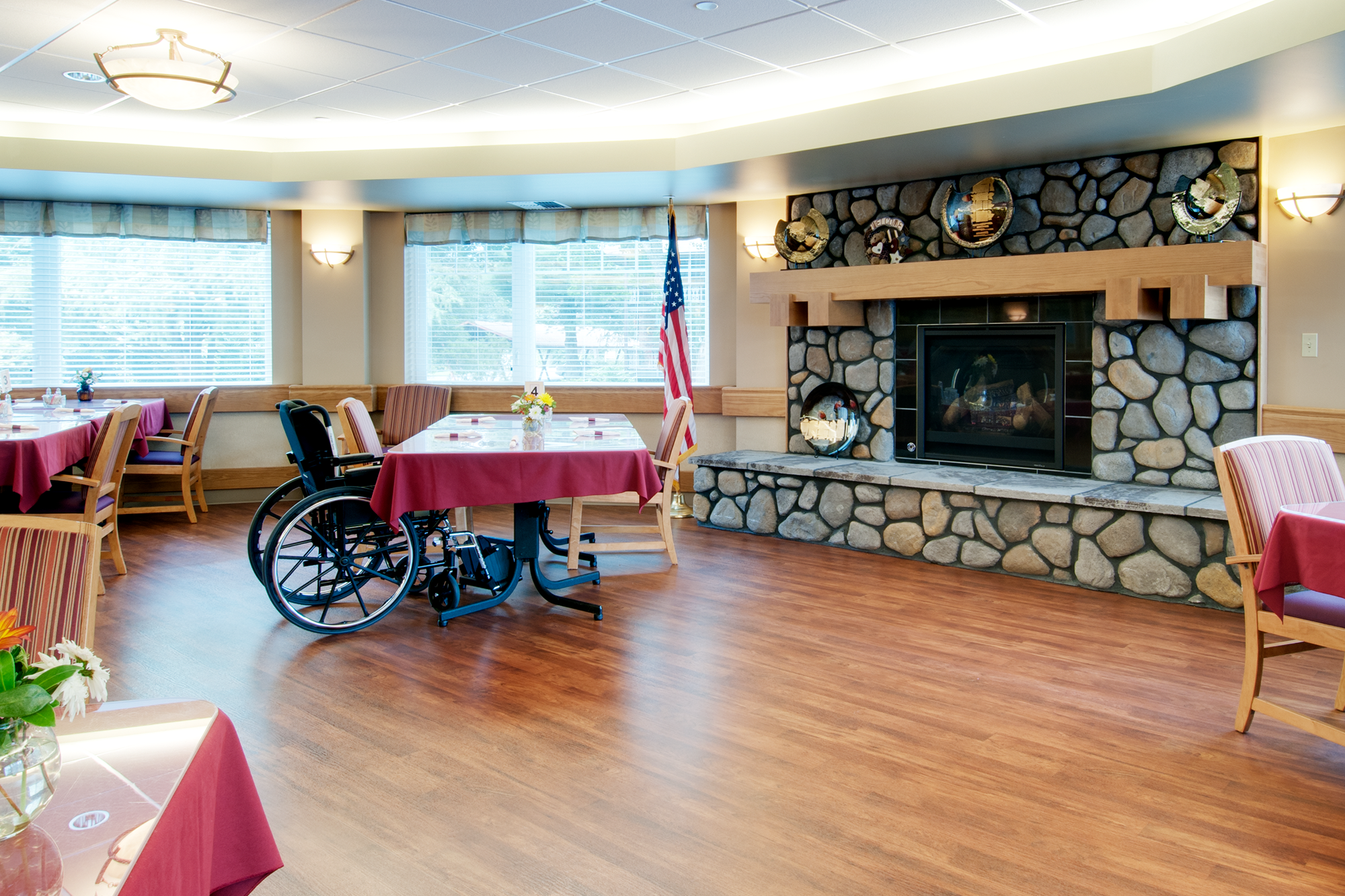 Panorama Hall Addition, Panorama City
Location: Lacey, WA
Date: 2012
Square Feet: 3,000 SF
Project Cost: $350,000
Project Keywords: Senior Living, Commercial Design, Addition
Project Description:
KMB completed design and construction administration for the new 3,000-square-foot addition to Panorama Hall, located in front of the original building. The new hall creates a welcoming facade for visitors and potential residents.
The addition contains a new elevator and a beautiful large open stairway to provide greater access to the existing dining hall facility. Design features add to the addition's current and future uses. For example, the design allows future nursing units to easily be added to share the common activity areas. A triangular core arrangement concentrates all major services; distances are minimized, with efficiency maximized. Long institutional corridors have been eliminated; new skylights and window placement accentuate contact with the exterior; residents and staff are brought together through relationships at the central nurse station and the multi-use activity and eating areas.
This fresh, new image addition to Panorama Hall is a part of the master plan KMB is completing for the Panorama development.