Office Tenant Improvement, ESRI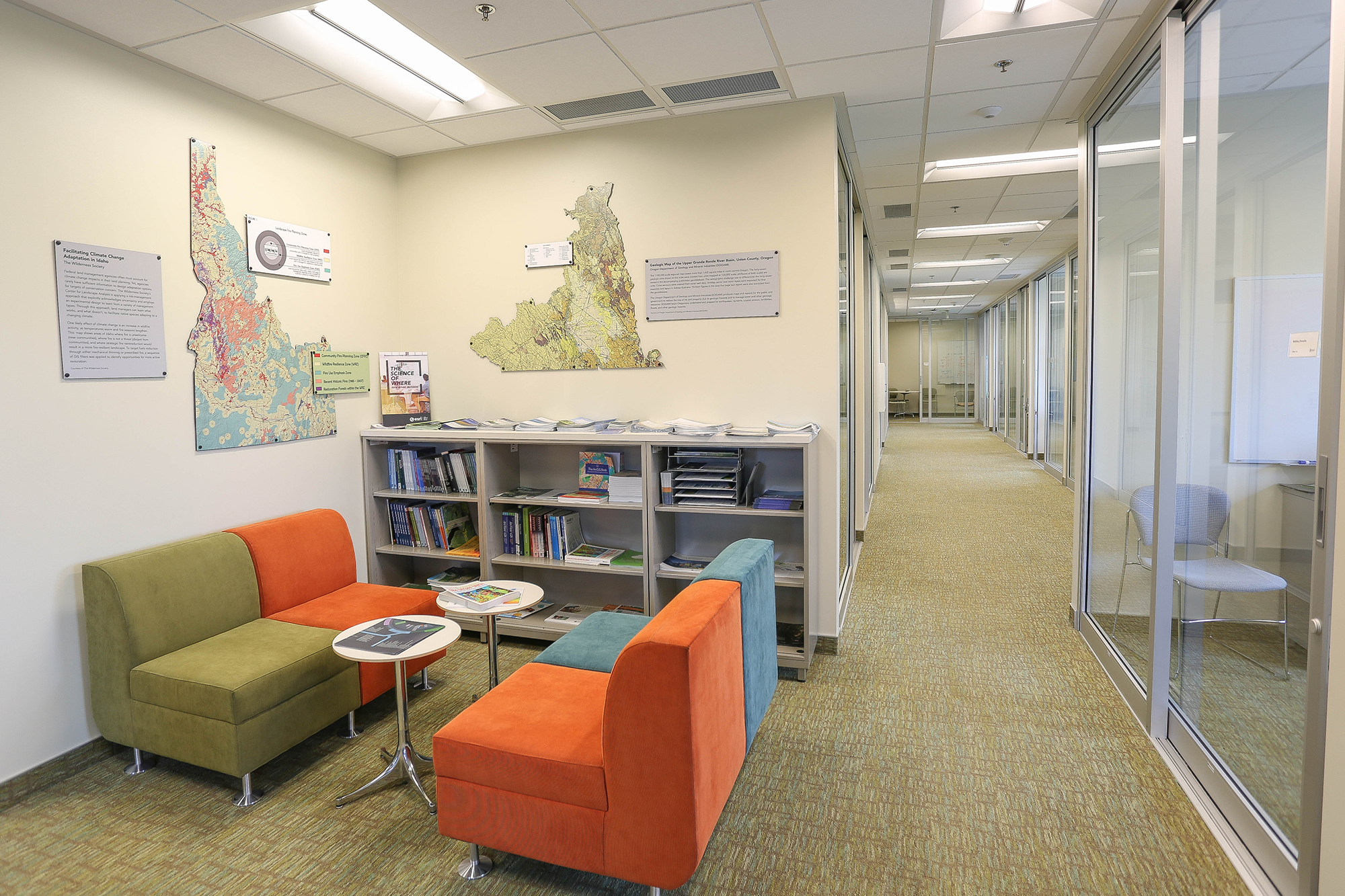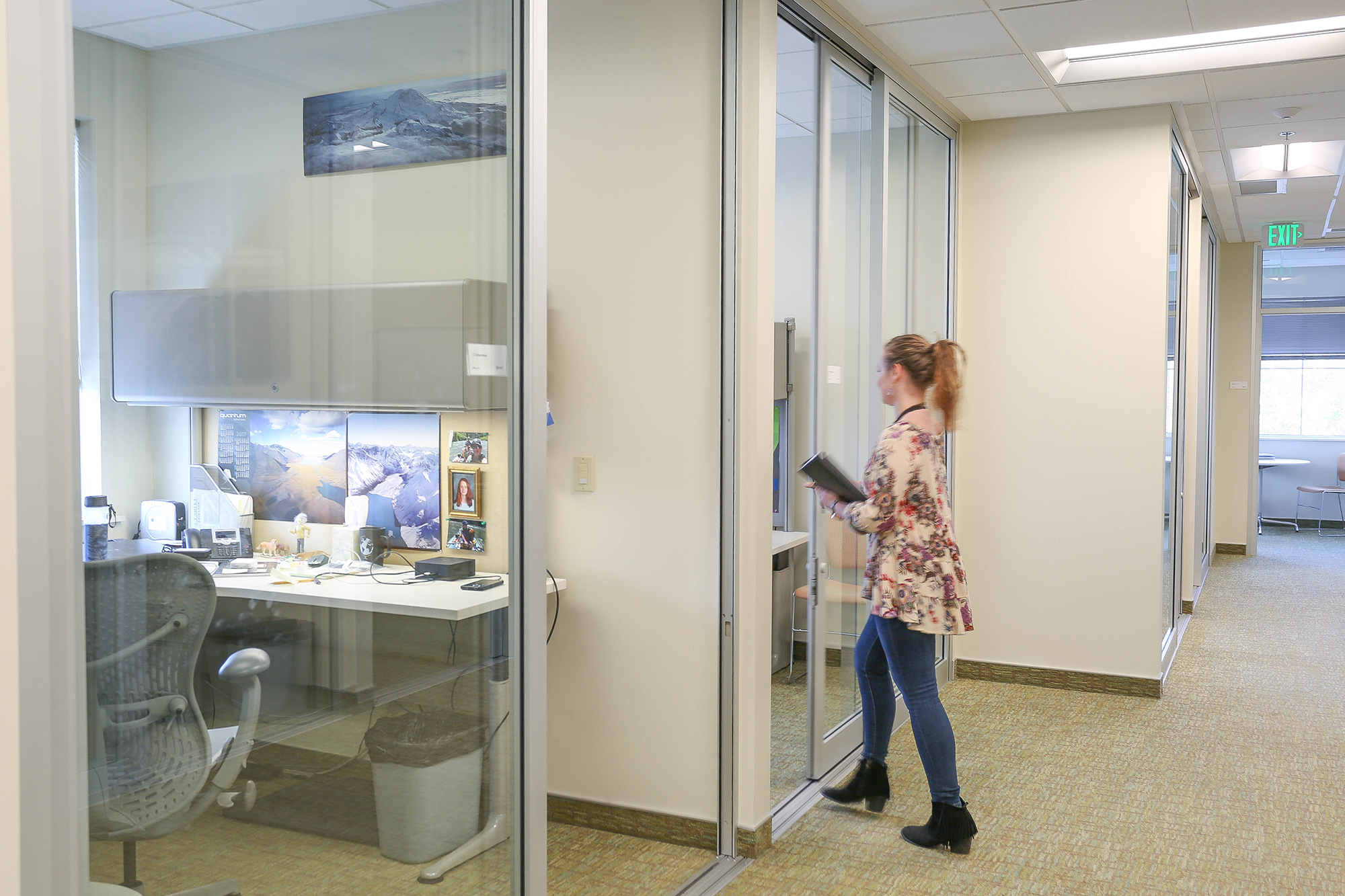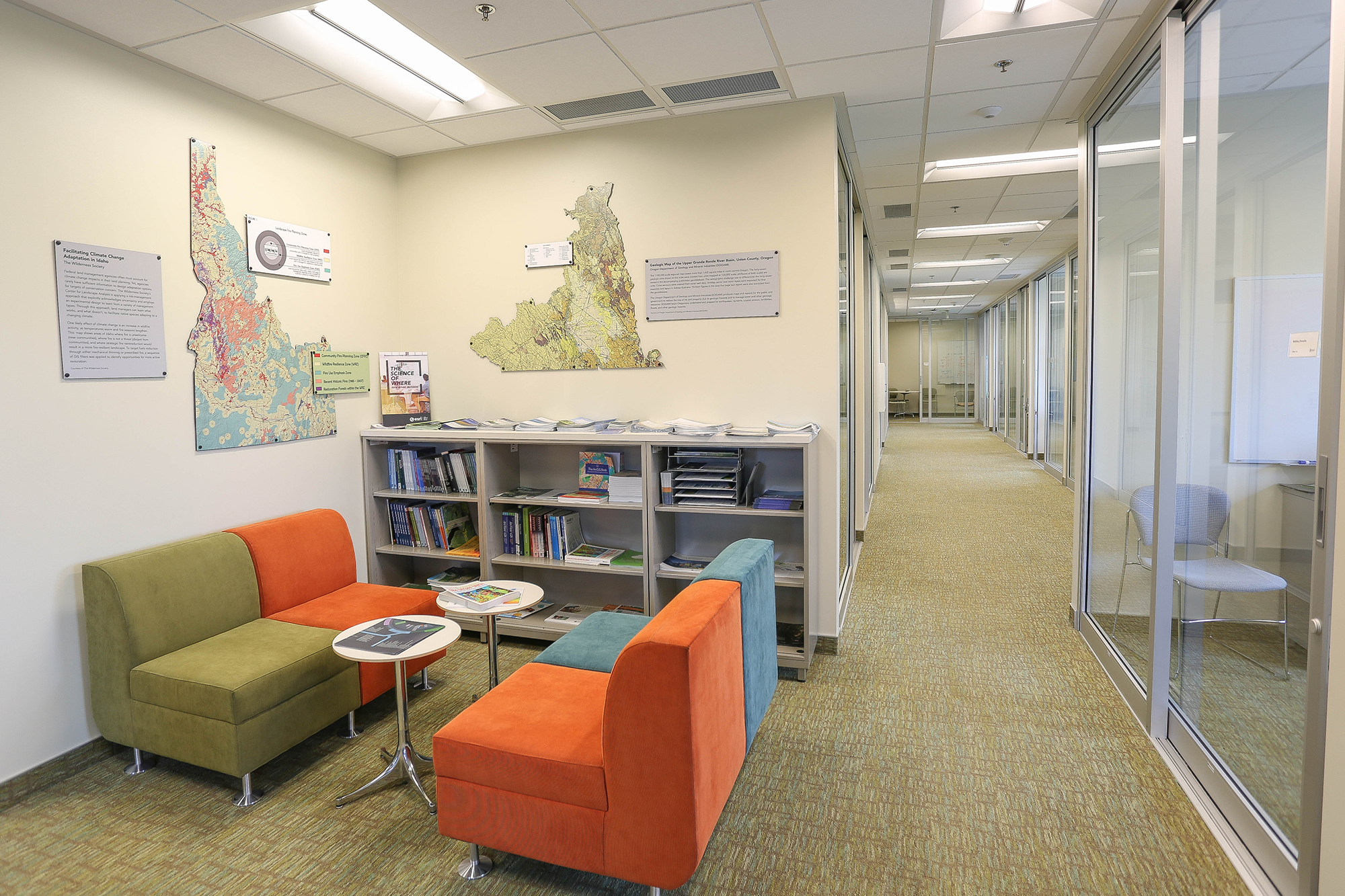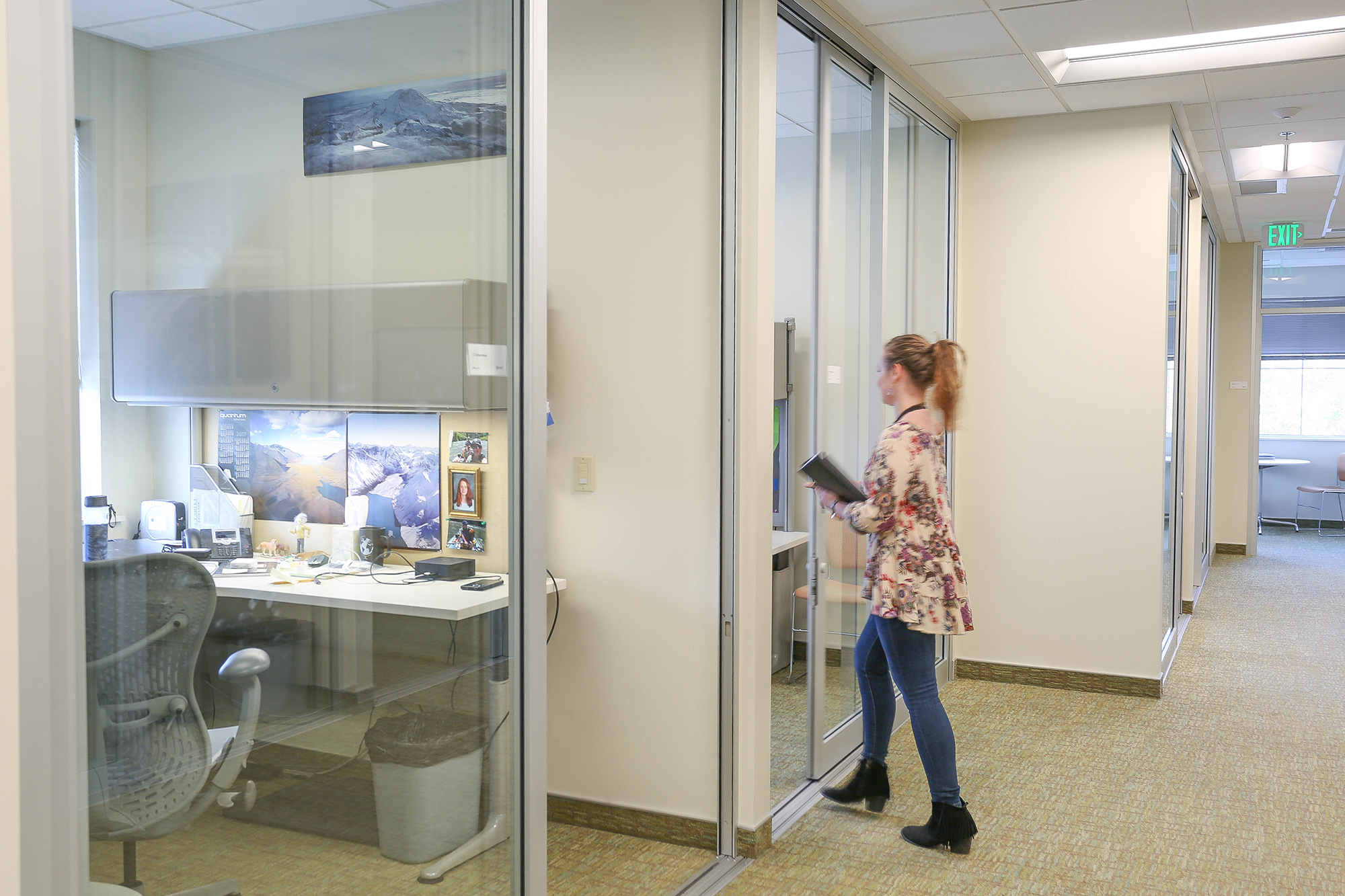 Office Tenant Improvement, ESRI
Location: Olympia, WA
Date: 2014
Square Feet: 8,500
Project Cost: $663,957
Project Keywords: Office, Tenant Improvement, Commercial Design, Waterfront Development
Project Description:
KMB provided 8,500 SF of tenant improvements in the Market
Centre Building for ESRI. KMB worked with the client to create
flexible workspaces with specialized programming that followed
stringent corporate design office design standards. The results of
the design project generated a transparent work environment that
encourages collaboration, while remaining consistent with other
ESRI office branches.