Resort Improvements, Great Wolf Lodge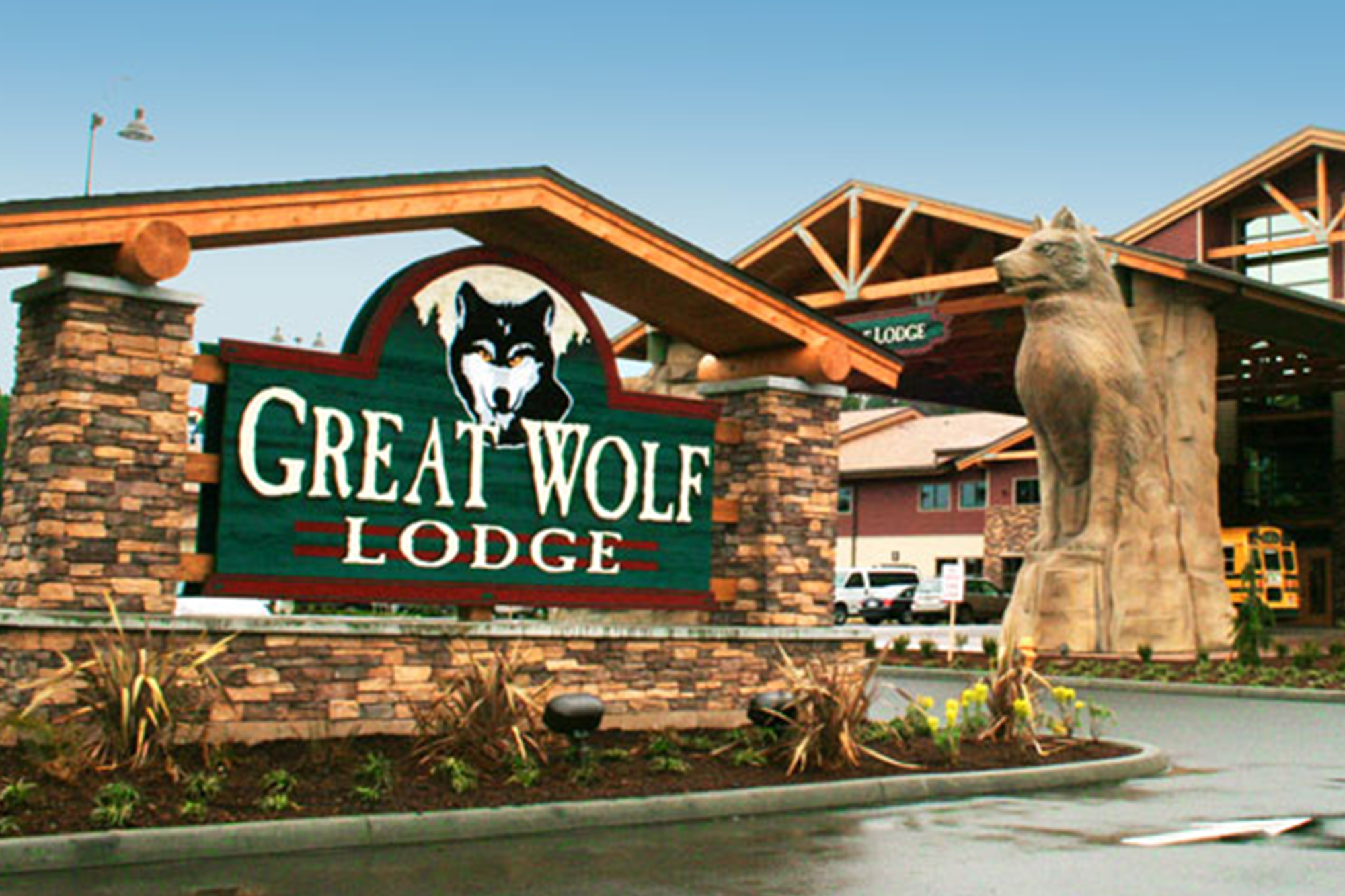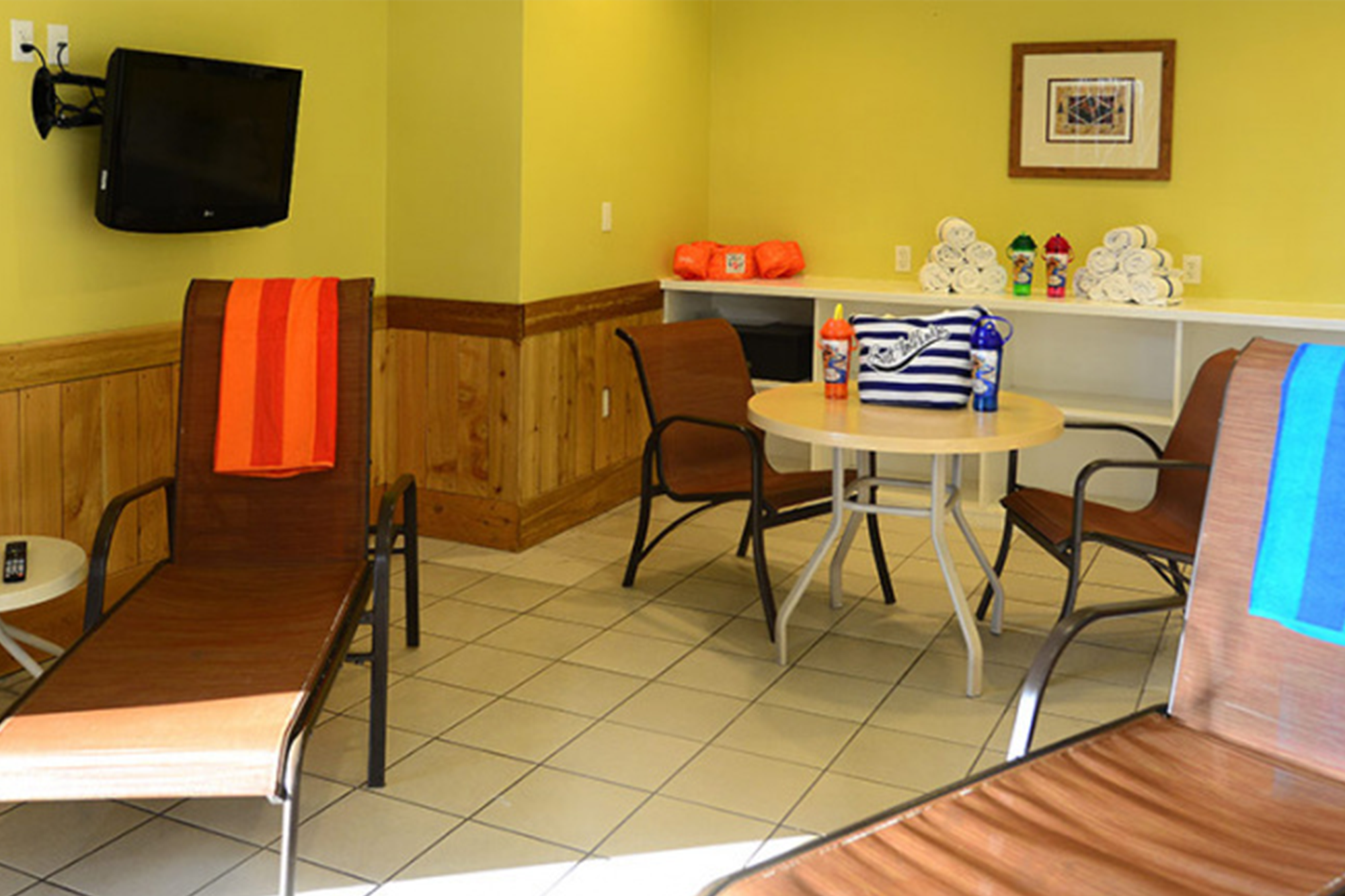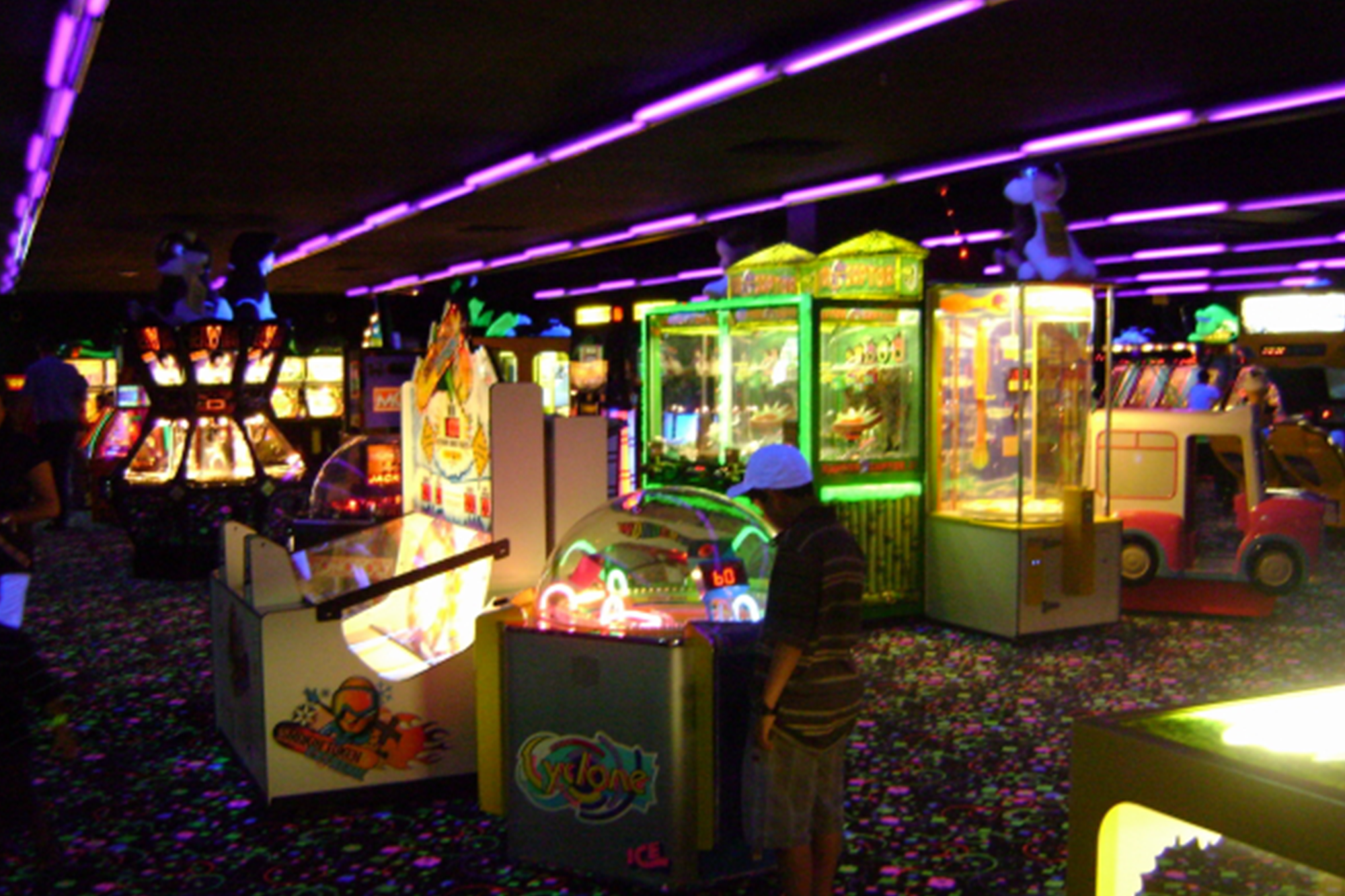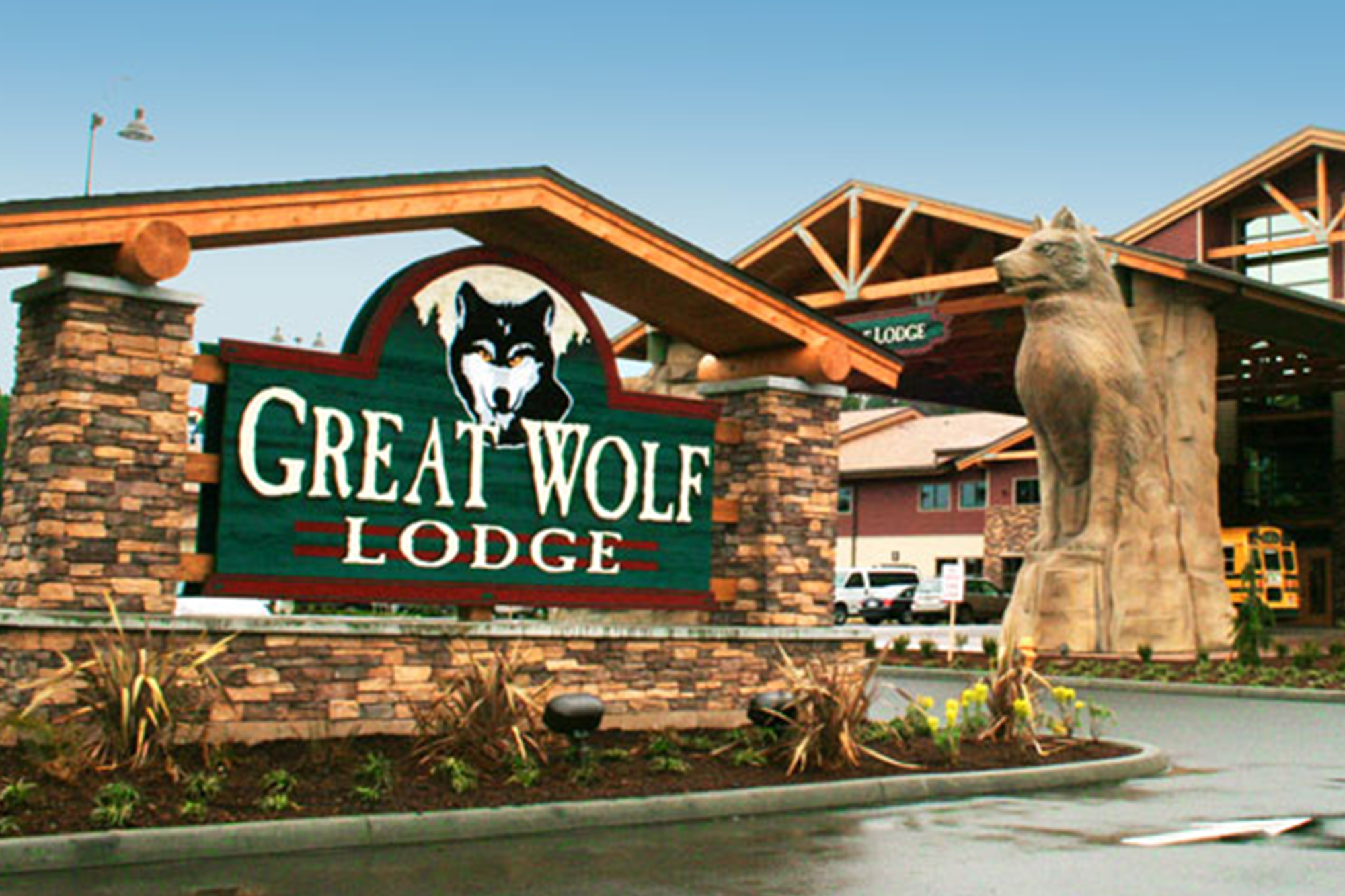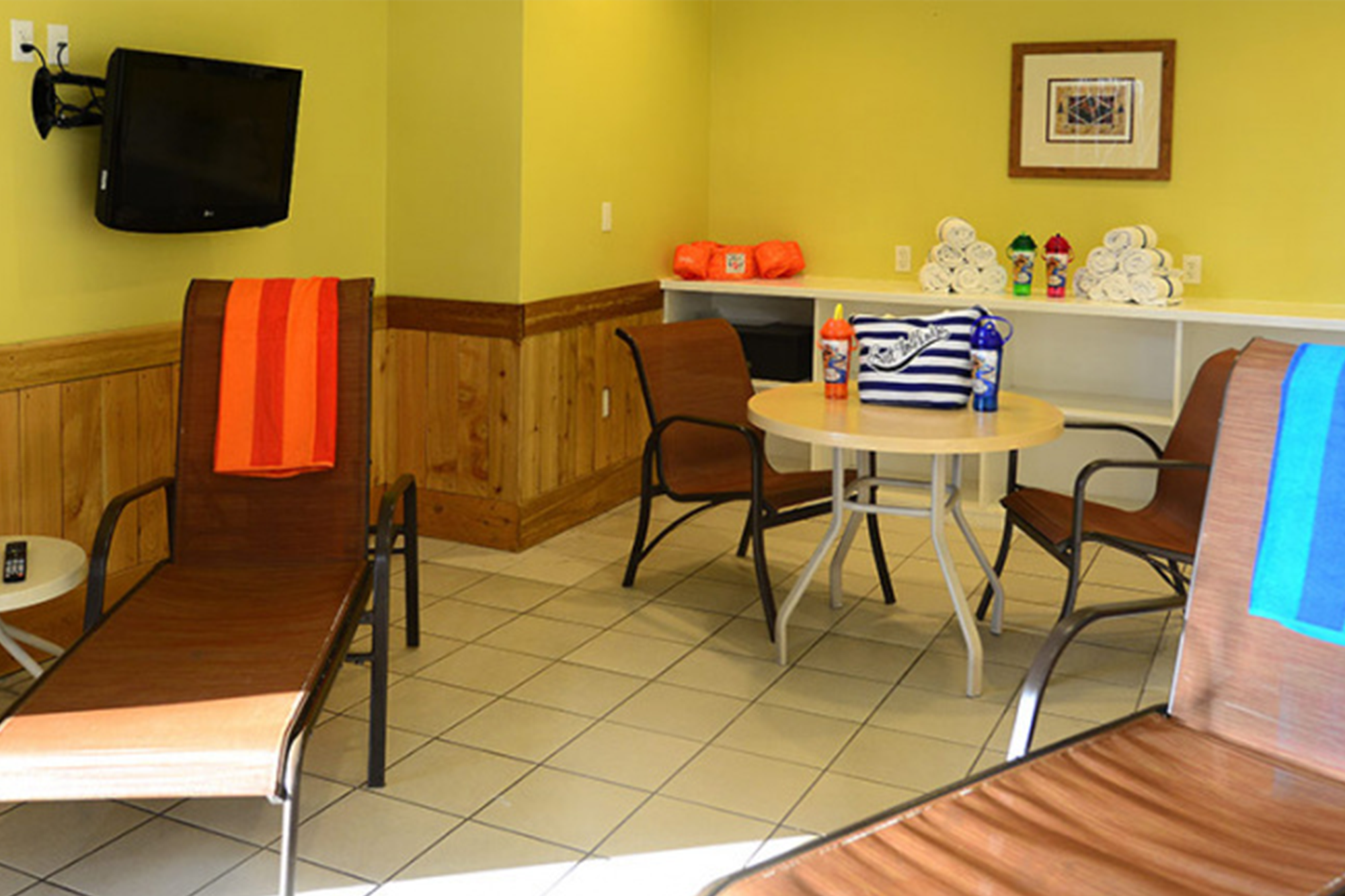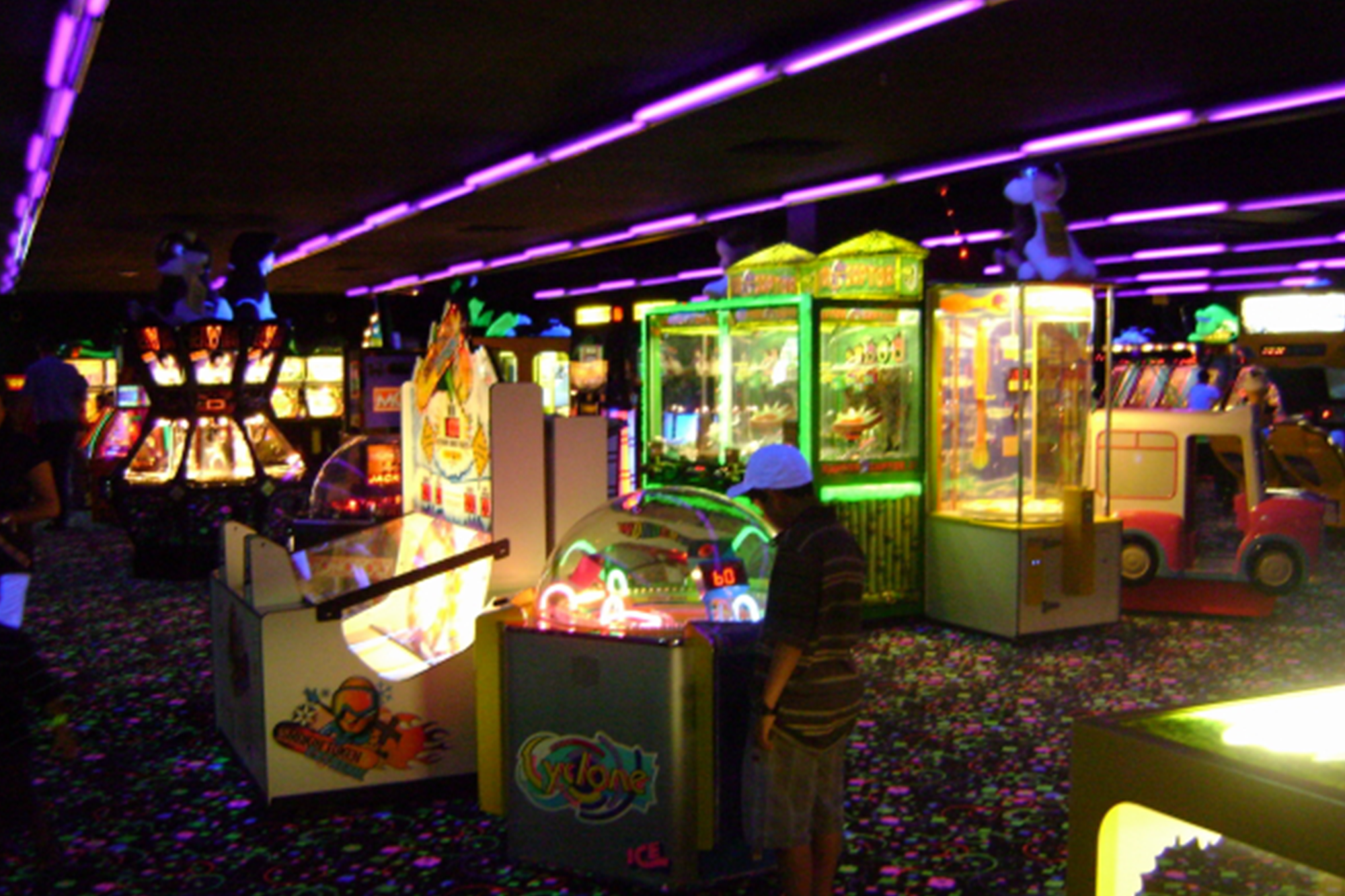 Resort Improvements, Great Wolf Lodge
Location: Grand Mound, WA
Date: 2013
Square Feet: Varied
Project Cost: Varied
Project Keywords: Tenant Improvements, Hospitality, Resort, IT Storage
Project Description:
KMB was asked to assist the Confederated Tribes of the Chehalis Reservation with Tenant Improvement projects which complement the children's water park at the lodge.
The improvements include:
Mini-Golf – KMB provided design drawings for removal of the "Cub Club" space and transitioned into a black lit mini-golf maze, allowing guests to Golf their way through the black lit forest maze.
Arcade Improvements – KMB provided drawings for opening the arcade space by removing doors and windows. We also provided design work for a safety gate around the cashier and prize areas.
Virsix – A four-room game design that involves interacting with the computer in interesting ways and moving from room to room.
Character Store/Creation on Station – KMB is provided drawings for an electrical closet in this space.
Wolf It Down Pizza – KMB provided drawings for a new counter top and ceiling-mounted movie screens.
Cabana – KMB provided drawings for four cabana spaces inside the water park, creating a private relaxation space for families.
Gift Shop – KMB will provide an alpine lodge theme design finished in cedar for a new gift shop inside the water park. The gift shop will allow guests to purchase water park necessities such as swimsuits or flip flops.