Food Factory Improvements, Airway Heights Corrections Center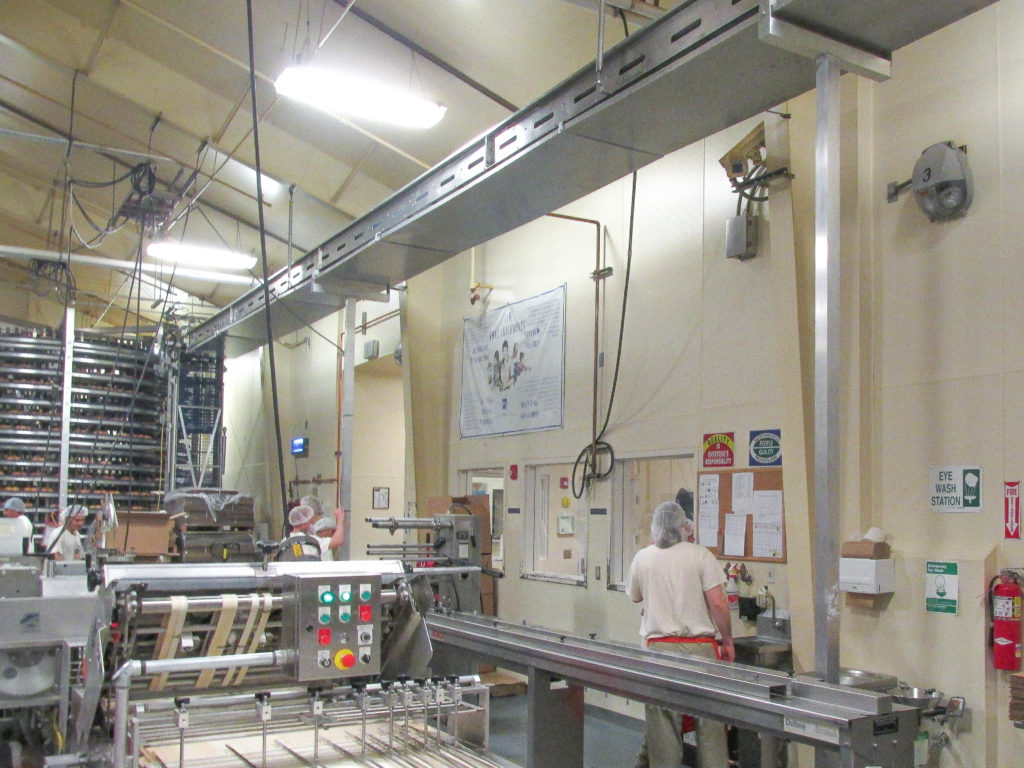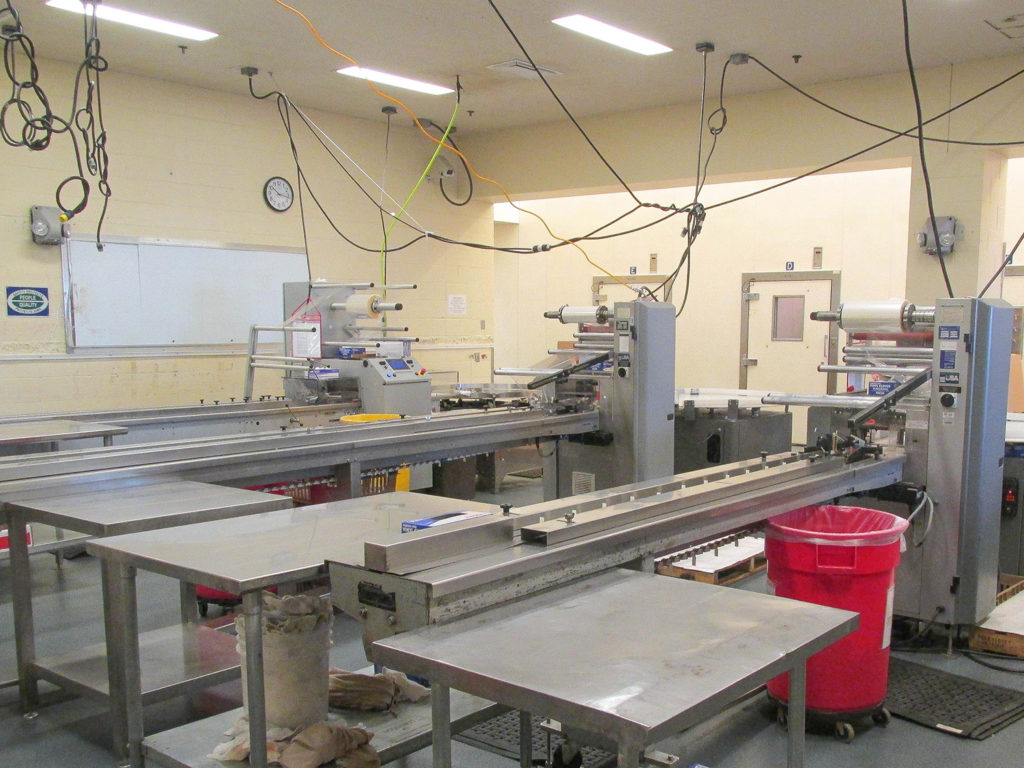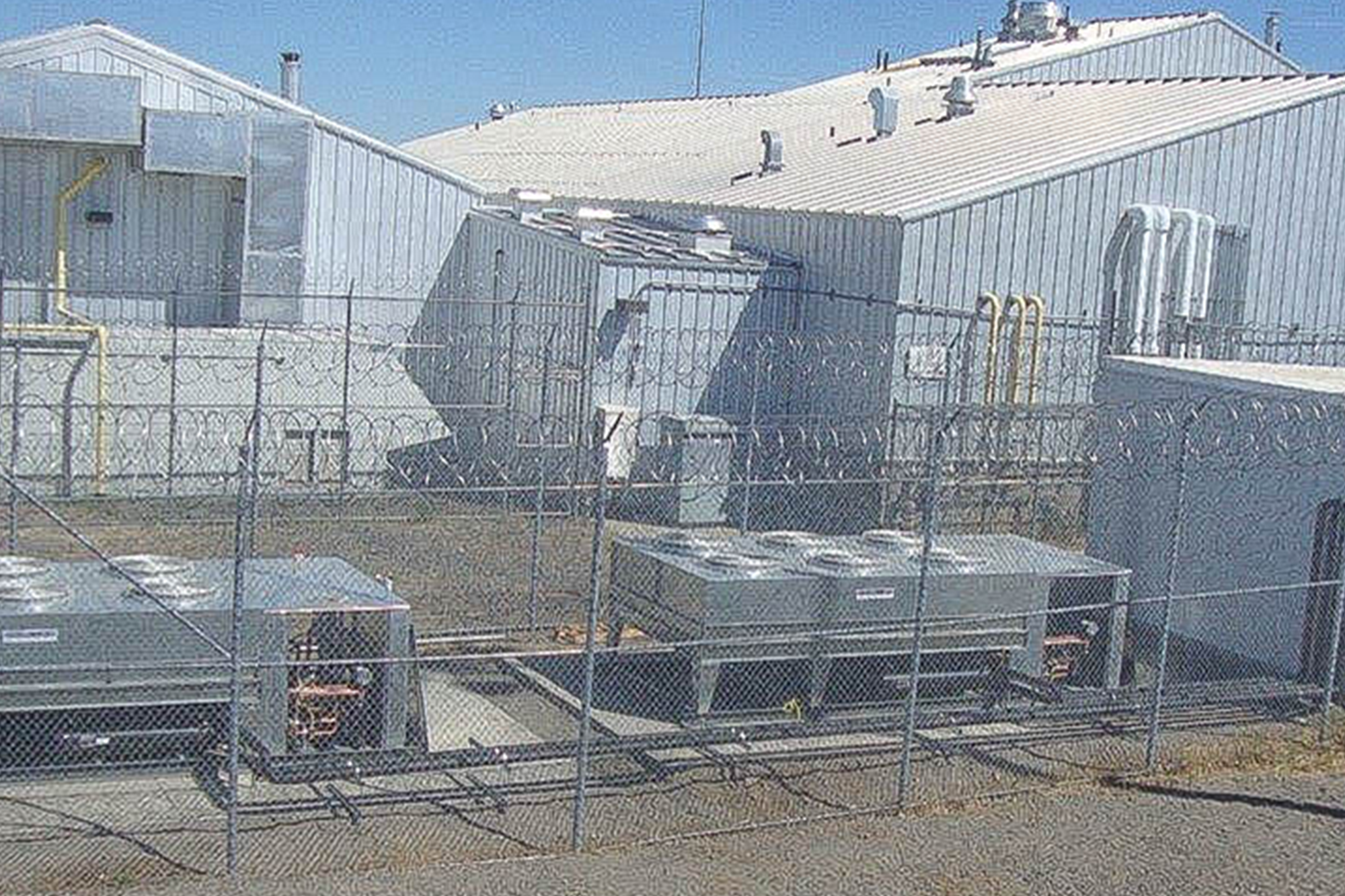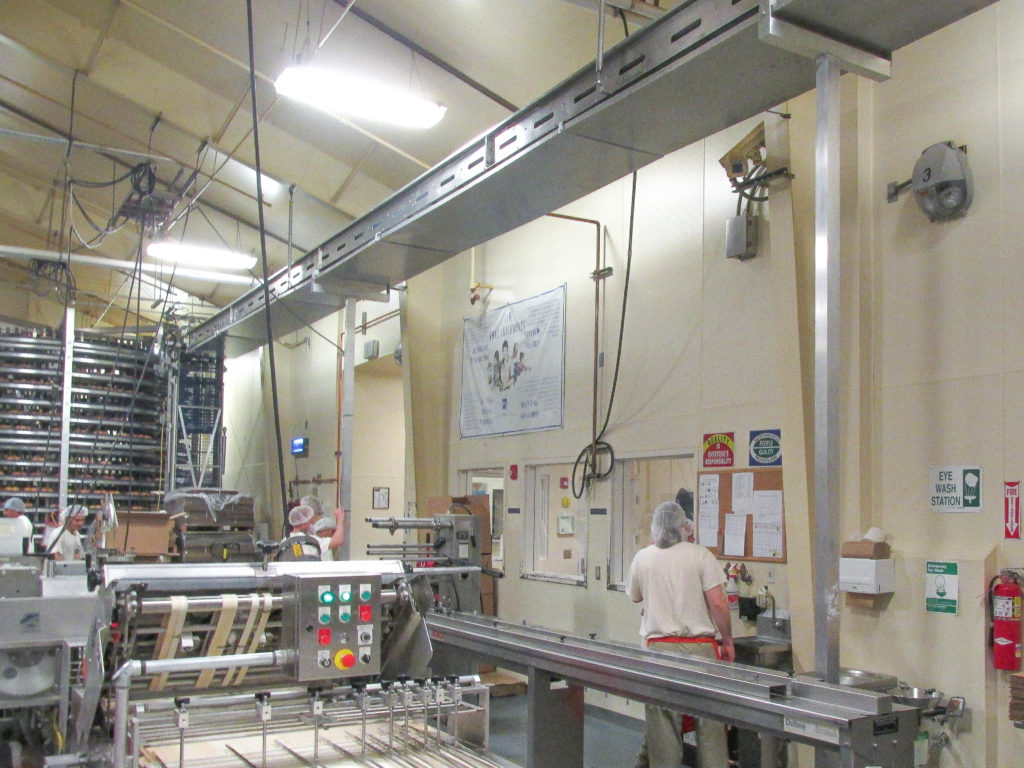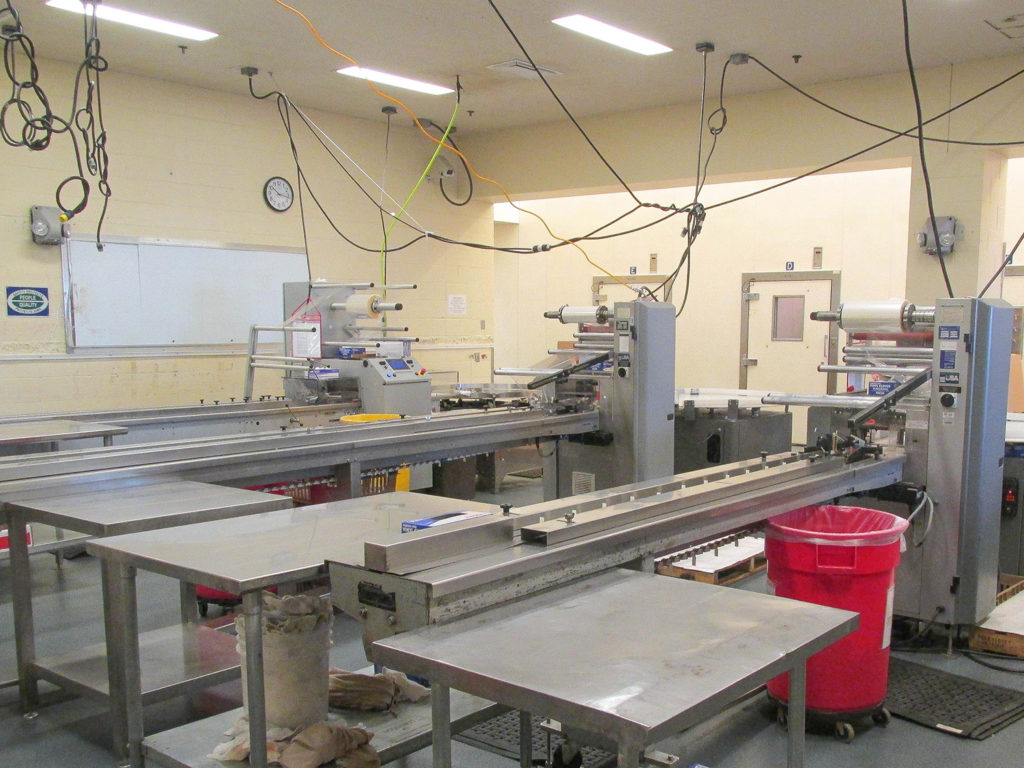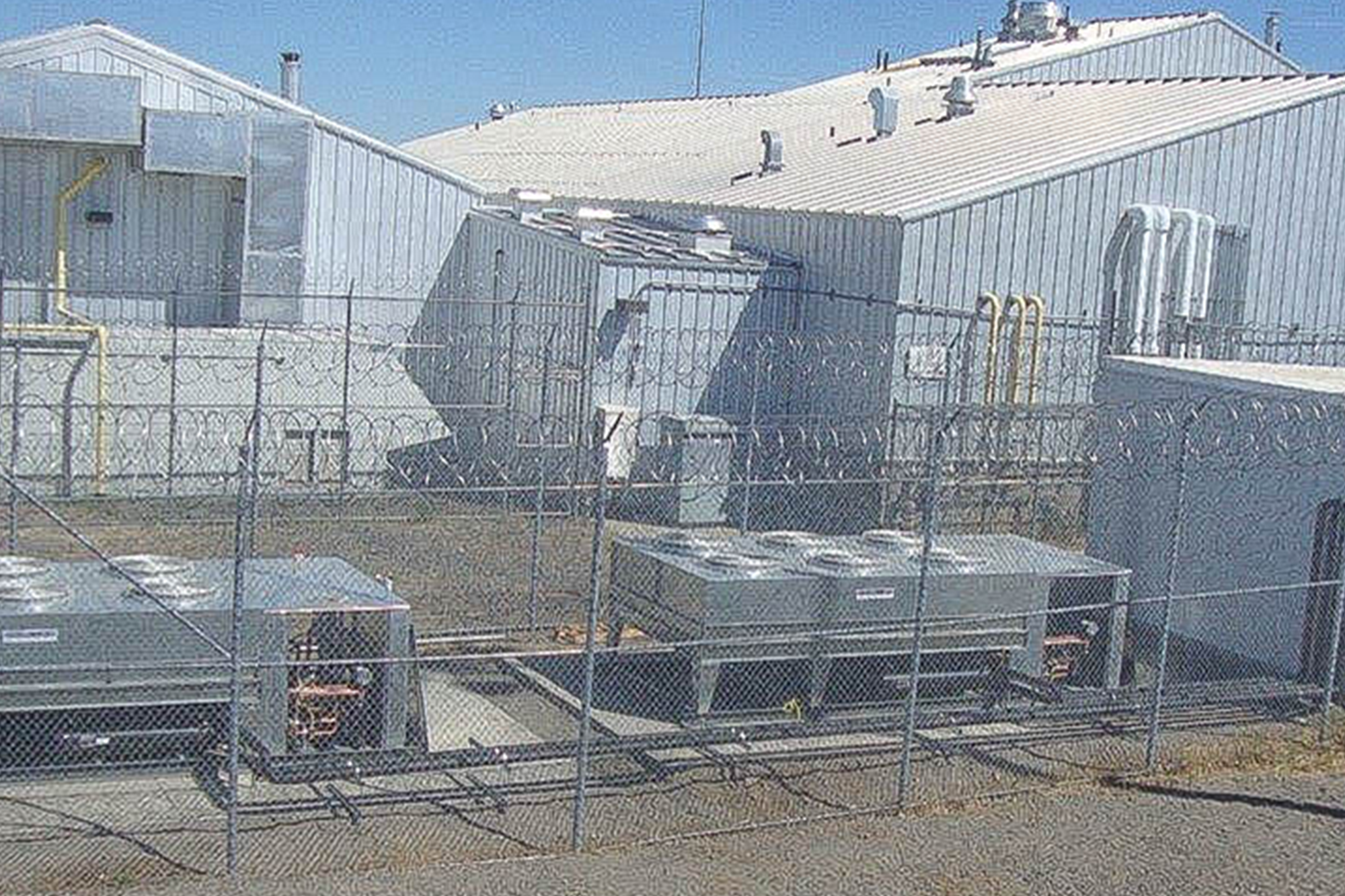 Food Factory Improvements, Airway Heights Corrections Center
Client: Washington State Department of Corrections
Location: Spokane, WA
Date: 2016
Square Feet: 27,300 SF
Project Keywords: Commercial Kitchen, Corrections Facility, Tenant Improvements
Project Description:
KMB provided miscellaneous tenant improvements to replace existing kitchen equipment, re-configure existing spaces, add new kitchen equipment, and improve security within the existing food
factory. The factory assembles approximately 35,000 cases of product per month. KMB's tenant improvements included the enclosure of an existing open-air courtyard (doughnut hole) between the original building and the 2005 addition to the original building. 1,000 SF of additional space was added to the adjacent maintenance building. The maintenance building addition houses gas fired, steam generating boilers to support the food factory's operations.