STEM Modernization, Curtis High School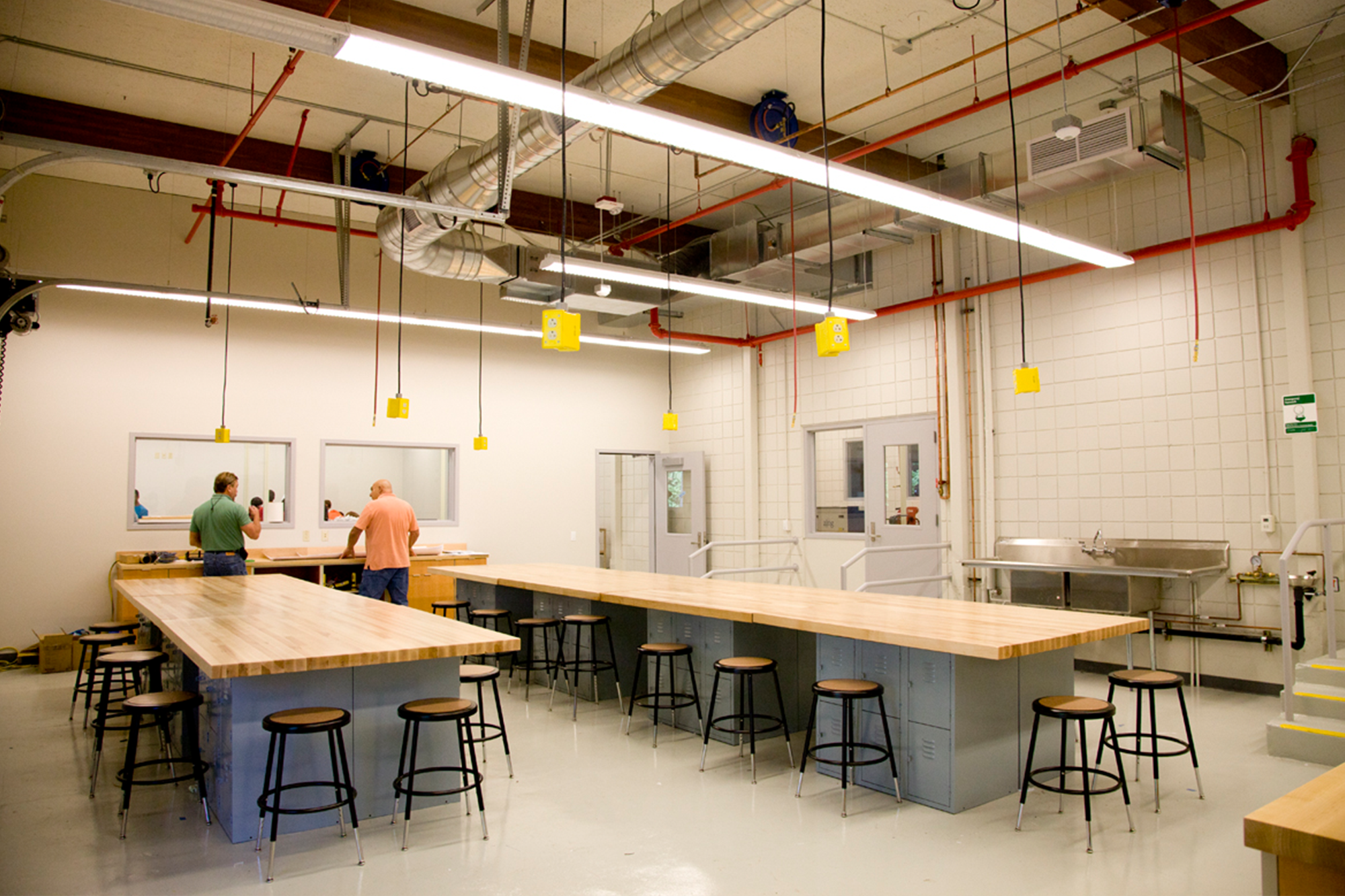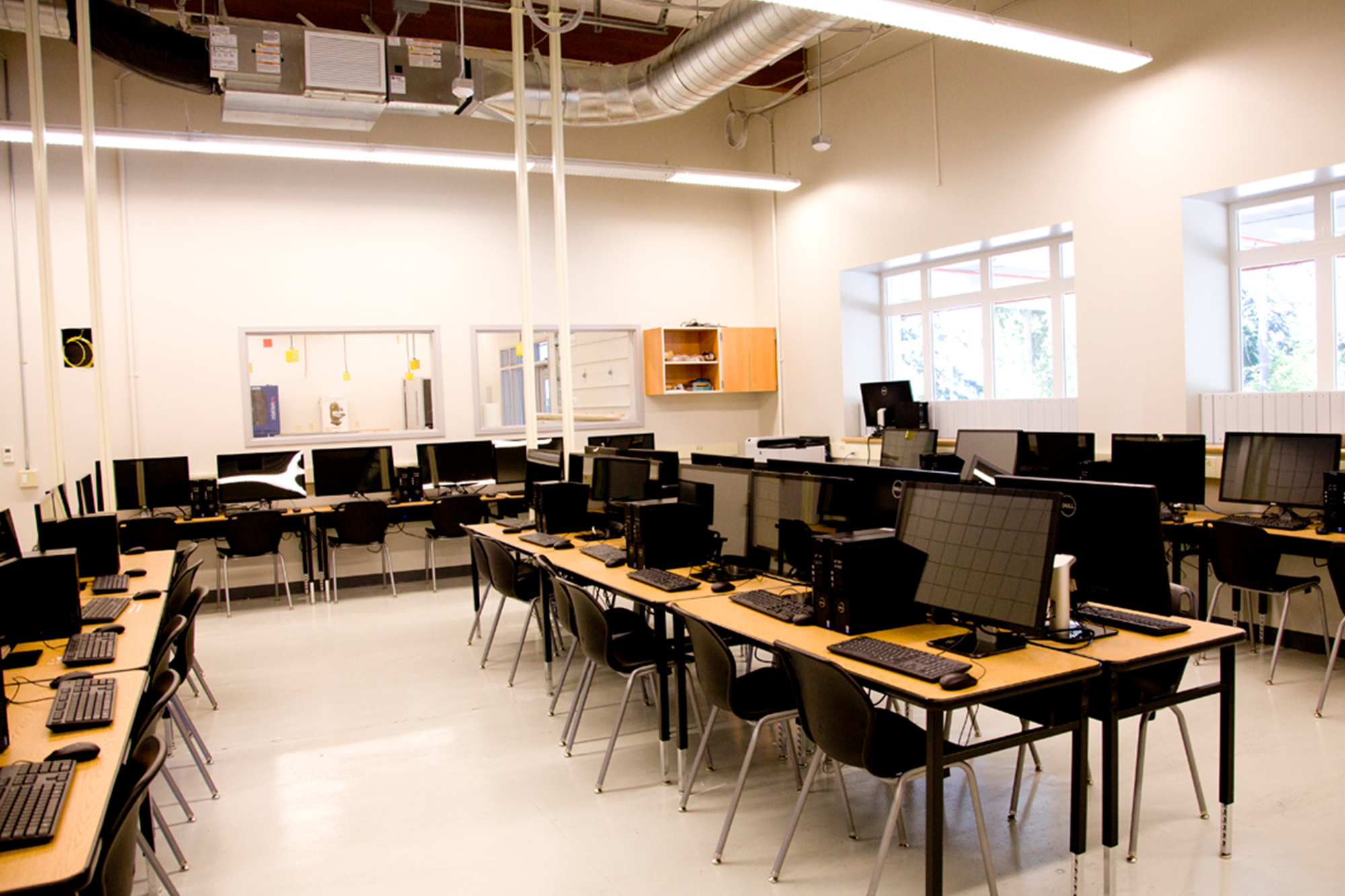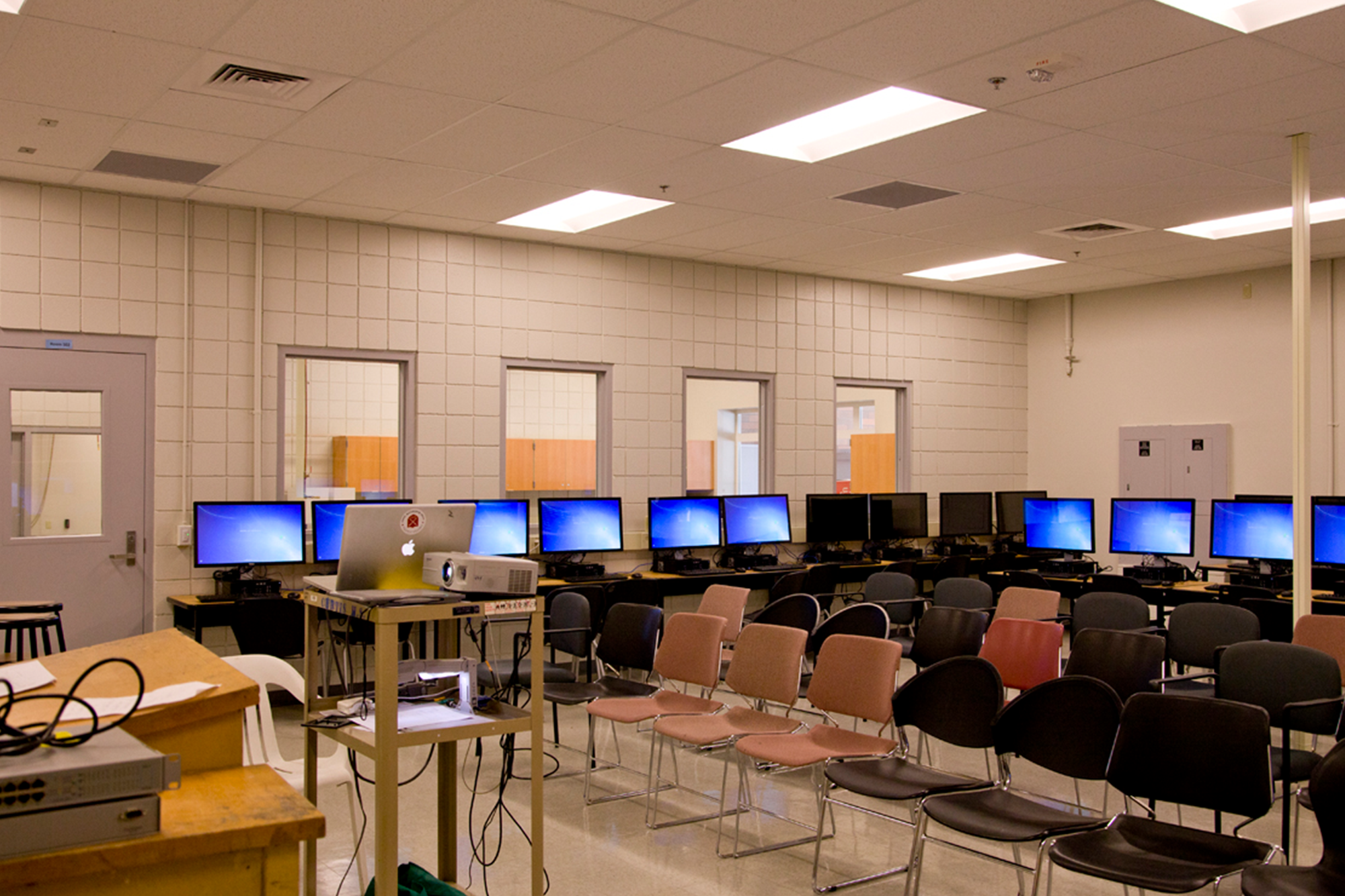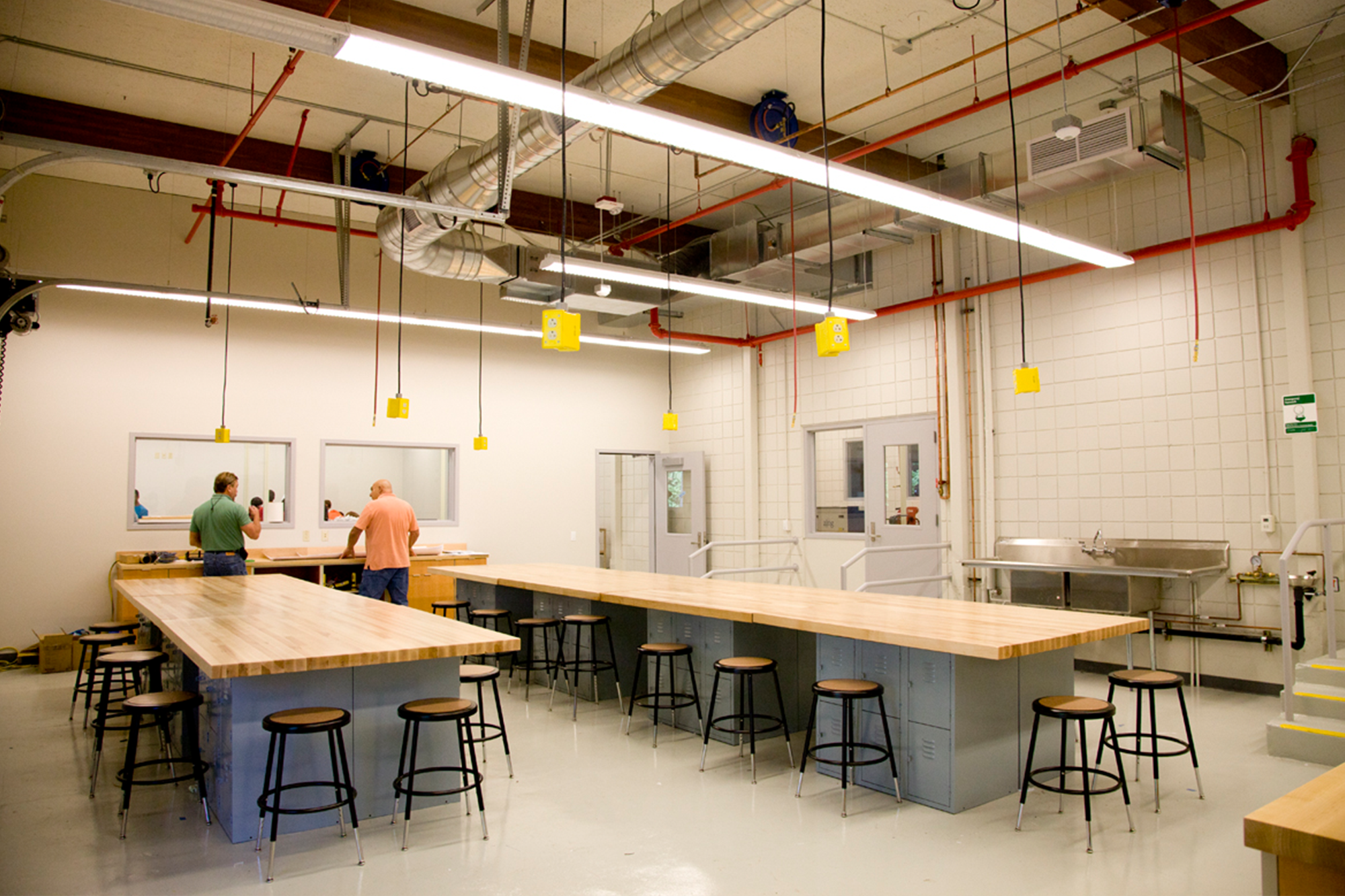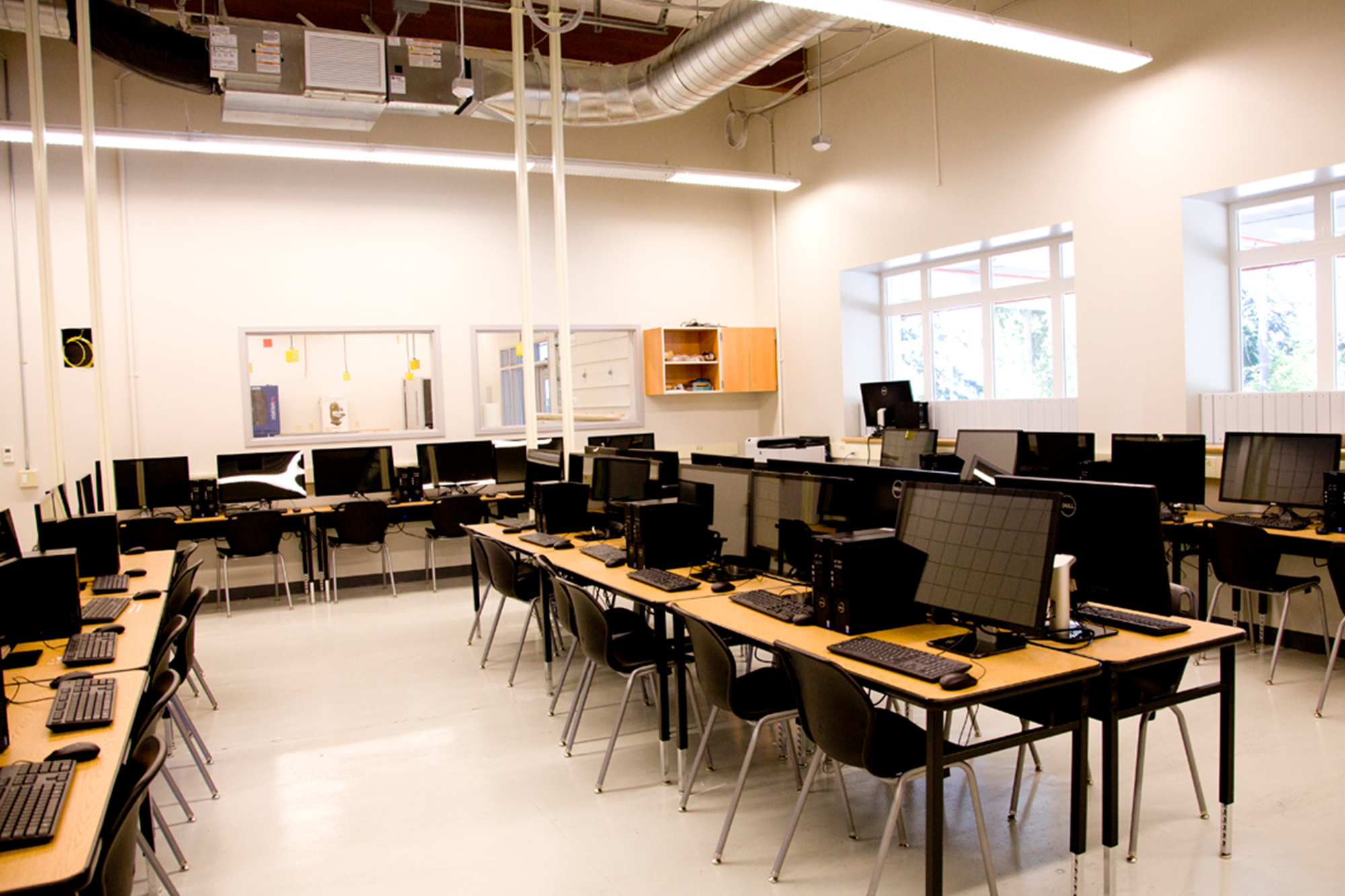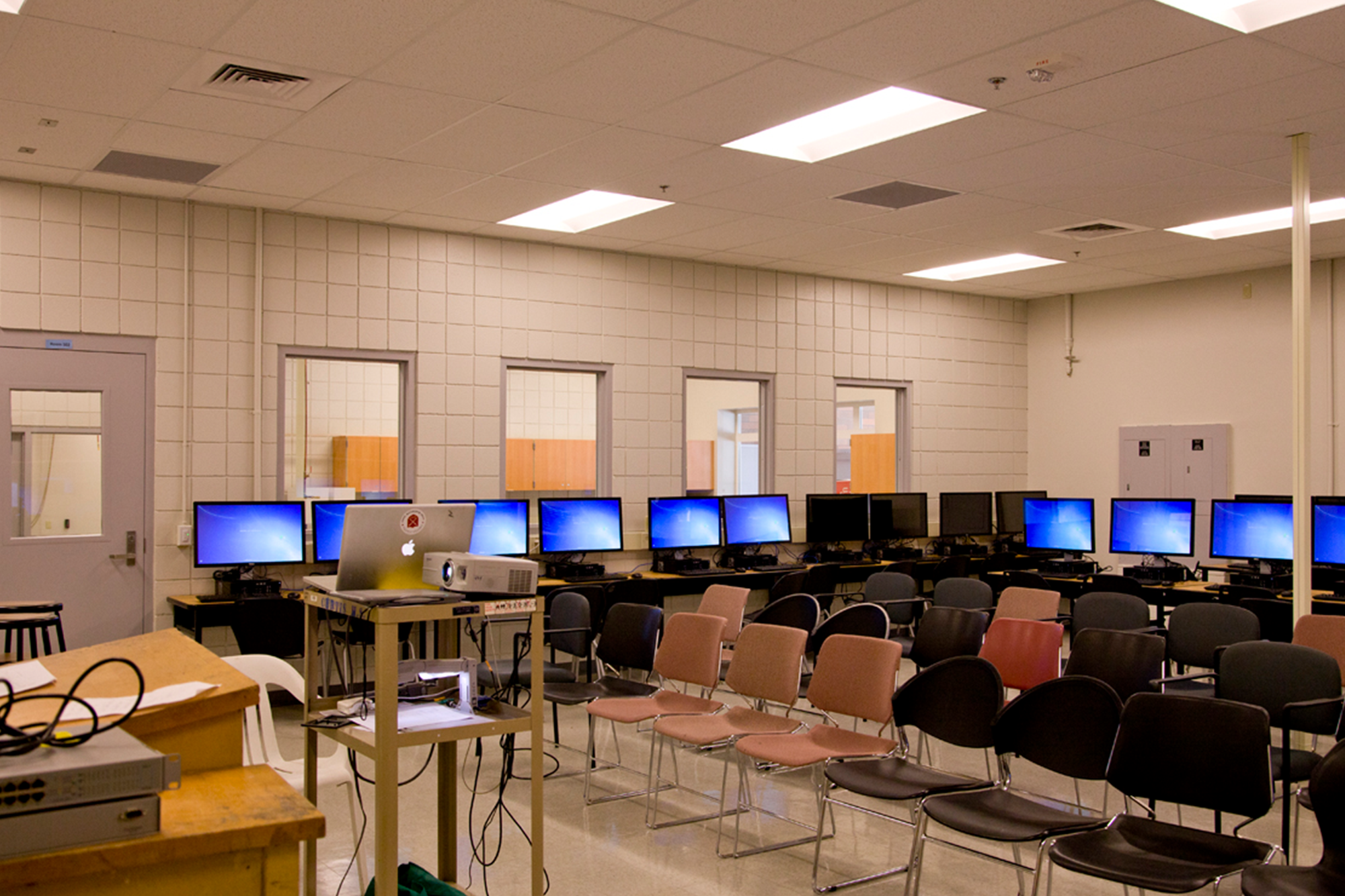 STEM Modernization, Curtis High School
Client: University Place School District
Location: University Place, WA
Date: 2016
Project Size:
Project Cost: $125,000
Project Keywords: STEM Project, Modernization, Education, PreK-12
Project Description:
The Curtis High School Robotics Classroom and Computer Classroom Project was modernized by KMB architects from an old auto shop building into a new clean tech lab facility. This work was completed in conjunction with McKinstry as they performed an upgrade to the building. The project included furred out walls and insulated wall board floor to ceiling on the exterior walls. Also added was a suspended ceiling in the Computer Workspace.