Childrens Long-Term In-Patient Program (CLIP), Child Study and Treatment Center (CSTC)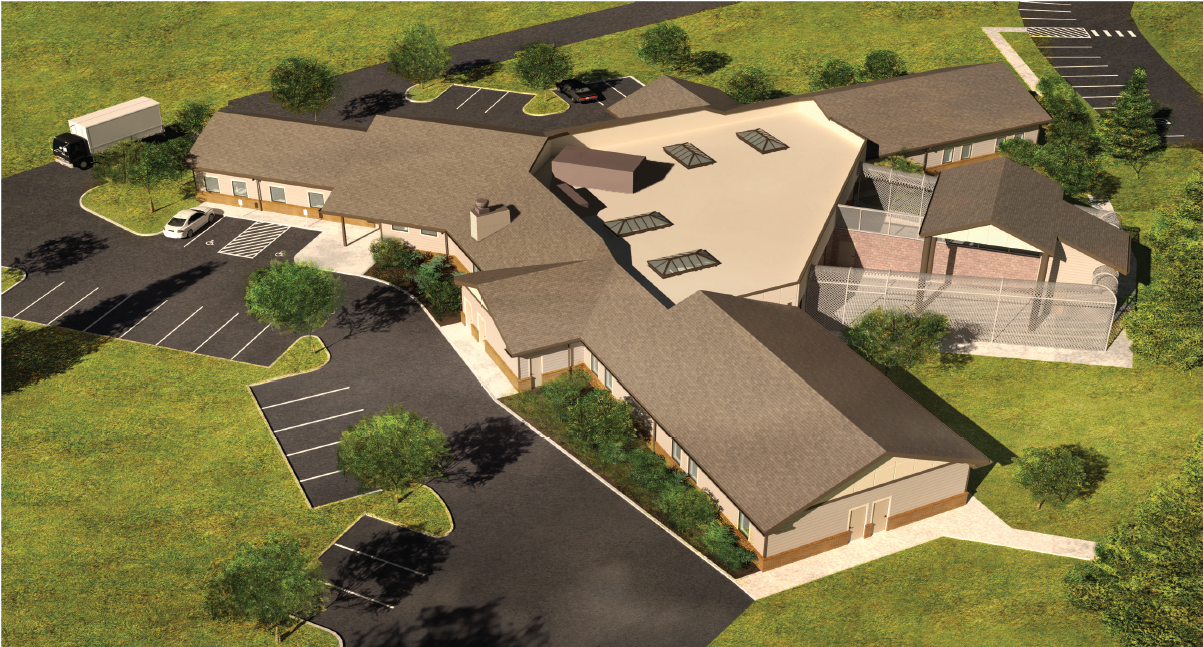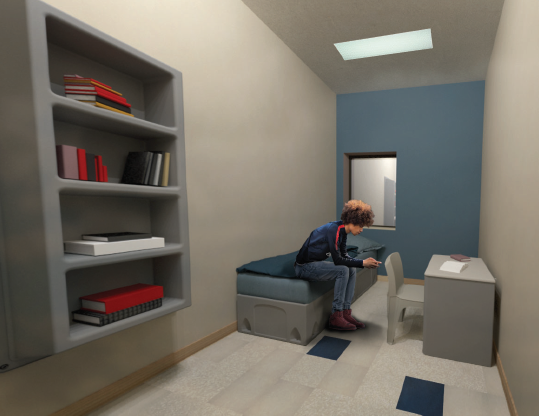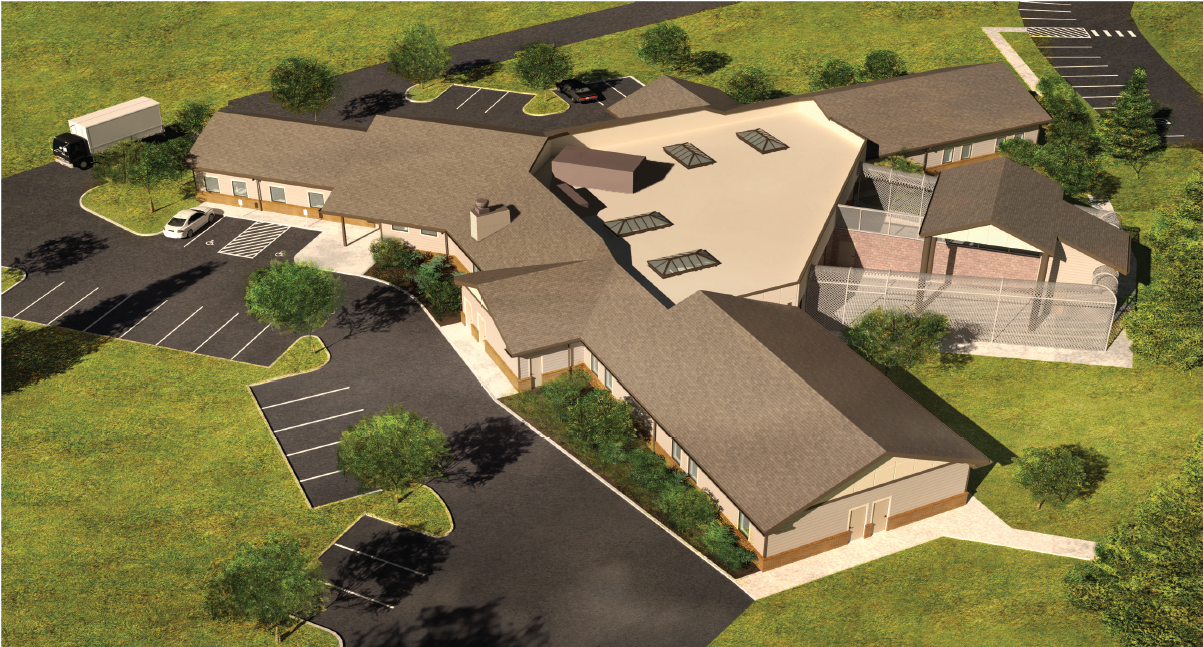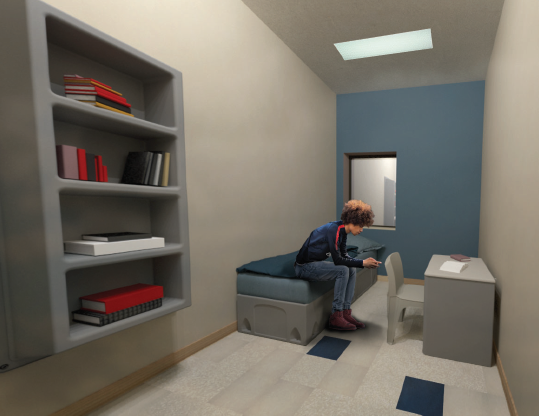 Childrens Long-Term In-Patient Program (CLIP), Child Study and Treatment Center (CSTC)
Location: Lakewood, WA
Date: Current
Square Feet: 20,000 SF
Project Keywords: Behavioral Health, Juvenile Housing, Treatment Facility
Project Description:
KMB's Security Design Group is providing consulting and coordination for the proposed new Children's Long-Term Inpatient Program (CLIP) Expansion at Child Study and Treatment Center (CSTC) in Lakewood, Washington. KMB's services for the CSTC CLIP Expansion include providing security schematic design, security design development, security construction documents, and security bidding and construction contract administration.
The CLIP Building will provide an 18-bed treatment facility for children needing long-term inpatient psychiatric care. The facility will allow for the separation of forensic and civilly referred juvenile patients. The facilities will include sleeping rooms, restrooms, recreation spaces, education spaces, food services, administrative offices and building support services.